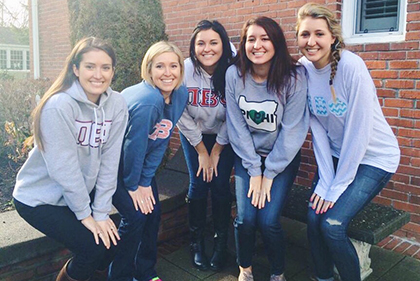 Ever since I was 10 years old, I knew I was meant to be a Pi Beta Phi at the University of Oregon, following in the footsteps of my four older sisters. After witnessing first-hand how much Pi Phi could enhance the quality of life for my older sisters, I knew it was an easy choice for me. After proudly being a Pi Beta Phi for more than three years now, my observations have absolutely rung true and they have genuinely exceeded my highest expectations.
Some of my favorite Pi Phi memories are from when each of my four sisters got married. There was always a moment during the wedding reception where only Pi Phis were on the dance floor and celebrating the recent bride. The women would all sing "Come On Eileen" by Dexys Midnight Runners. It was obvious that each and every woman was genuinely so happy for my sisters on their wedding day. It showed me that even after graduating from college and going their separate ways, fellow Pi Phi sisters always remained a huge part of their lives.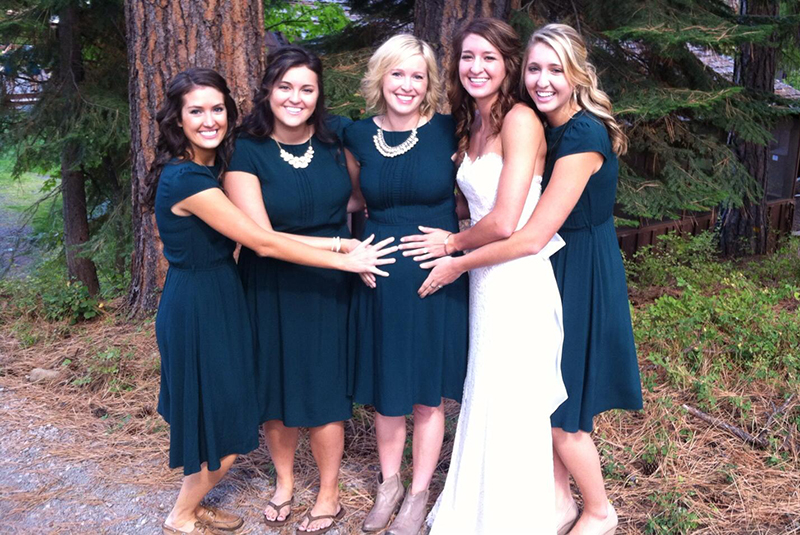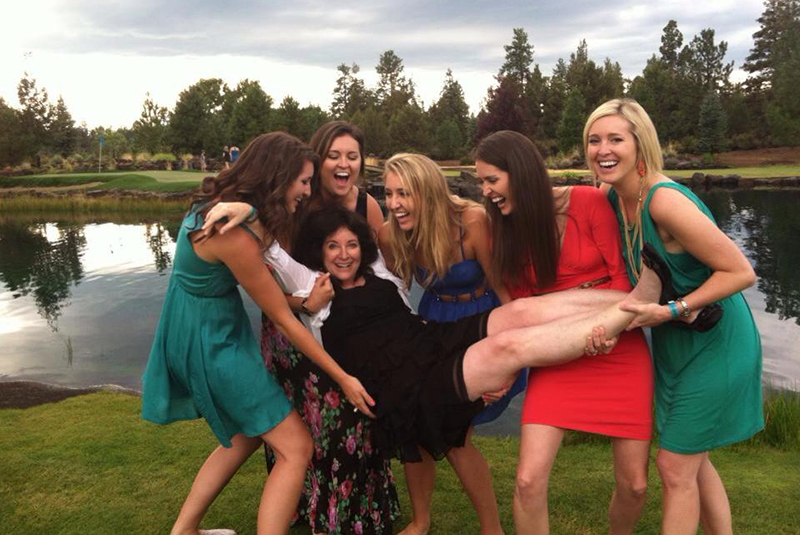 Another Pi Phi memory that is close to my heart is when my father passed away. Two of my oldest sisters, Tracy and Shannon, were in Pi Phi at the time when they received the news about my father's sudden and fatal heart attack. It took only moments for several of their Pi Phi sisters to drop everything and immediately drive them home to Bend, Oregon, over the snowy and icy pass. I remember those women being so supportive and generous during that difficult time in our lives.
Lastly, I would have to say my favorite Pi Phi memory is from my Initiation Ceremony. All four of my sisters made a surprise trip to come down and stand in the room while I was getting initiated! This made the whole occasion such a special memory and one that I'll cherish forever. It was also probably the one time where we were all in the Oregon Alpha Chapter house at the same time. Not to mention we all had the same House Director, Charlotte Mason (the sweetest woman!), so it was such a pleasure to all sit down and enjoy time with Charlotte.
This post is courtesy of Oregon Alpha Molly Maloney.