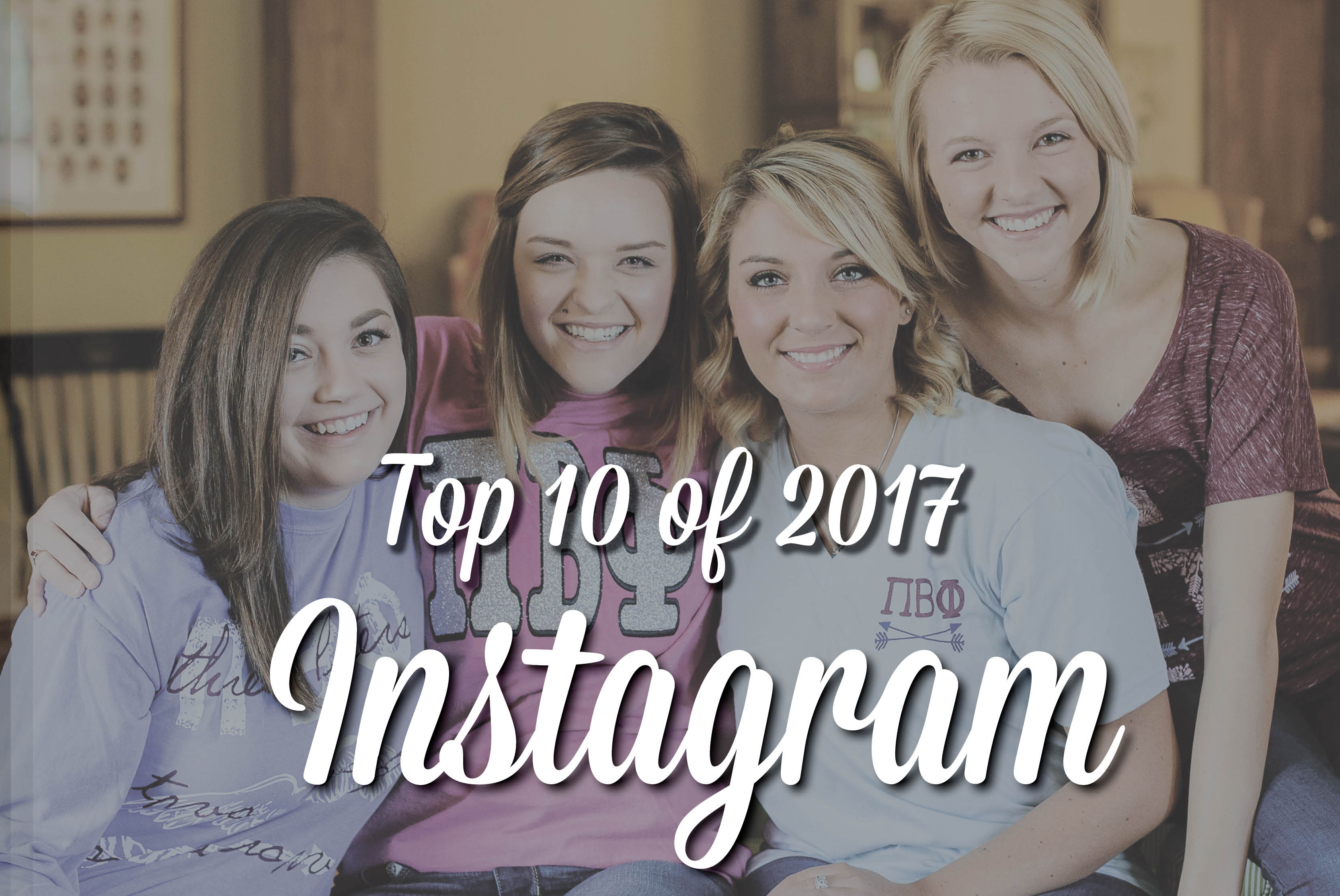 A look at the Top 10 most popular Instagram posts of 2017. These rankings are based on highest engagement. Thank you for getting social with us!
10. Arizona Alpha Katie Forss Performing with Rockettes This Holiday Season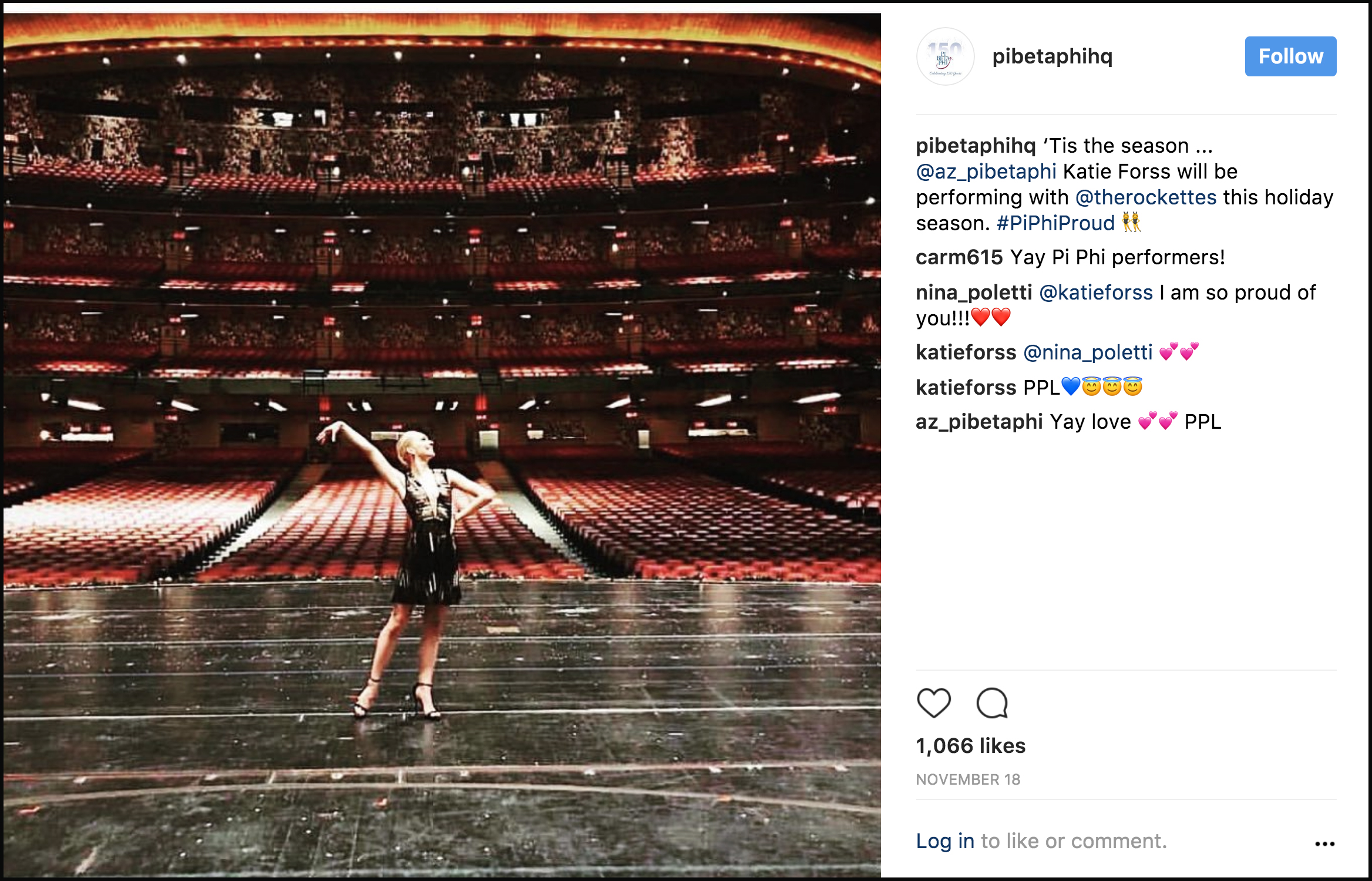 9. We Heart the Chapter Banner Parade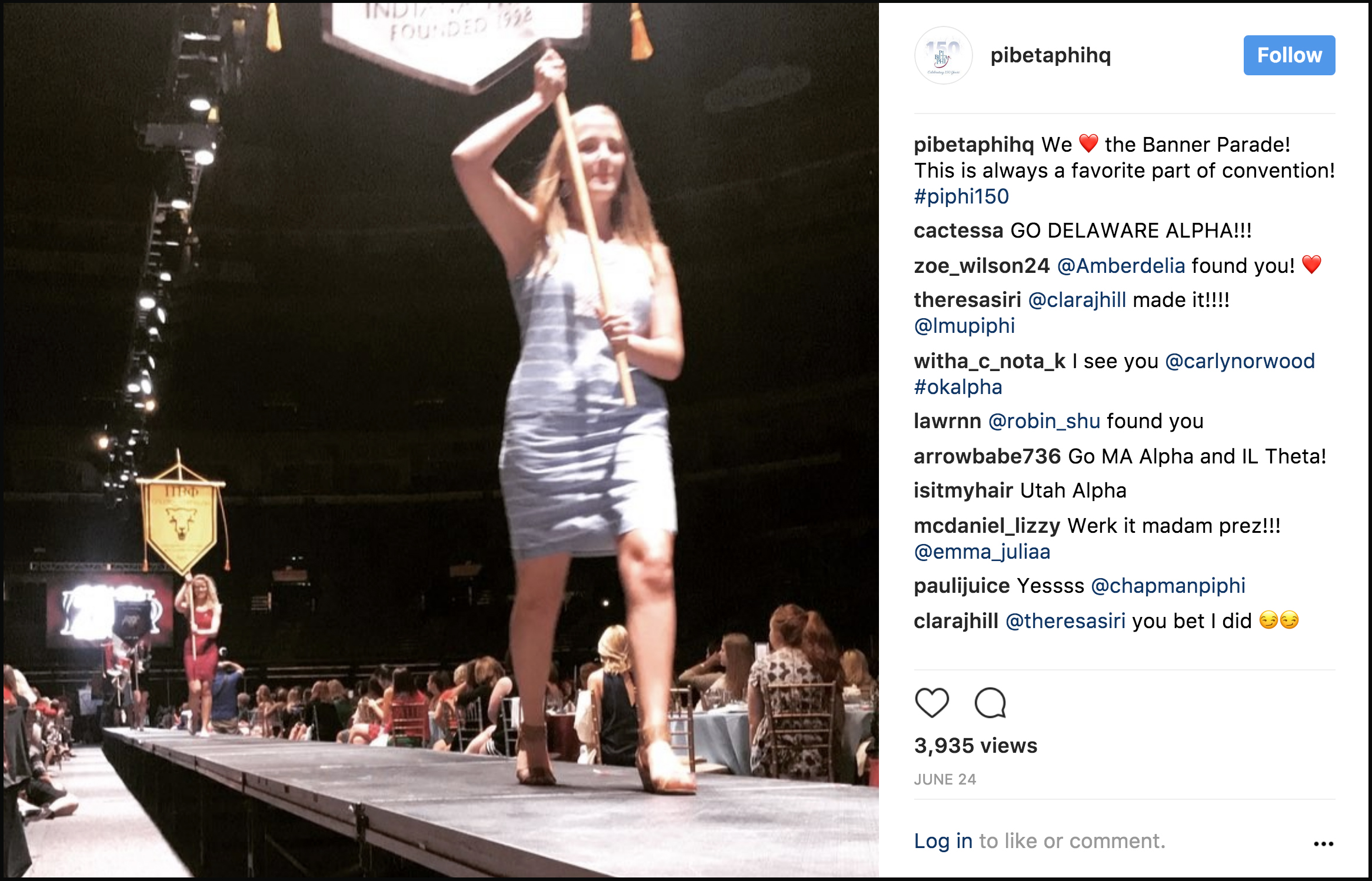 8. Founders' Day is Always Better With Sisters by Your Side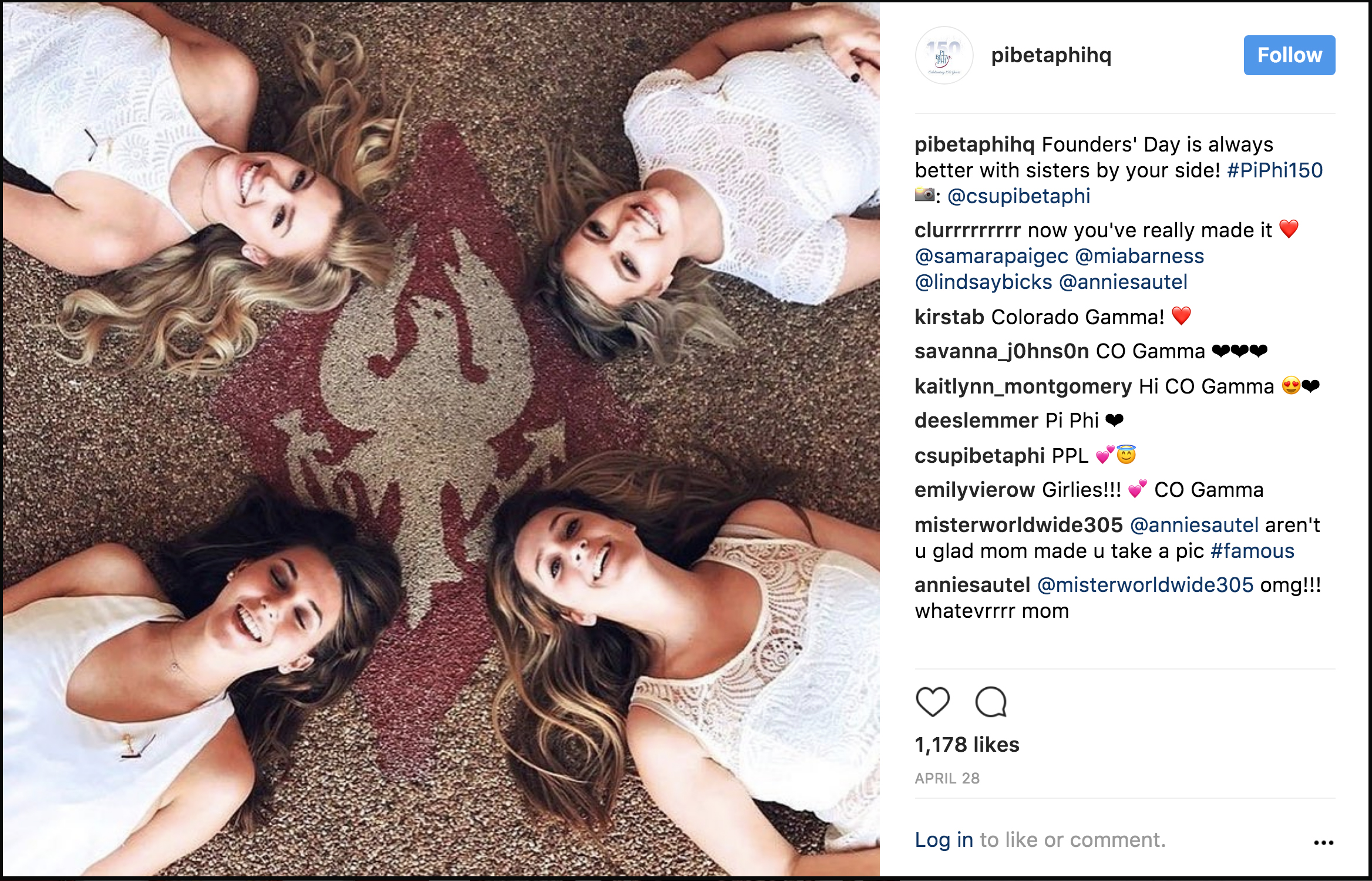 7. New Arkansas Alpha Chapter House is Dream Home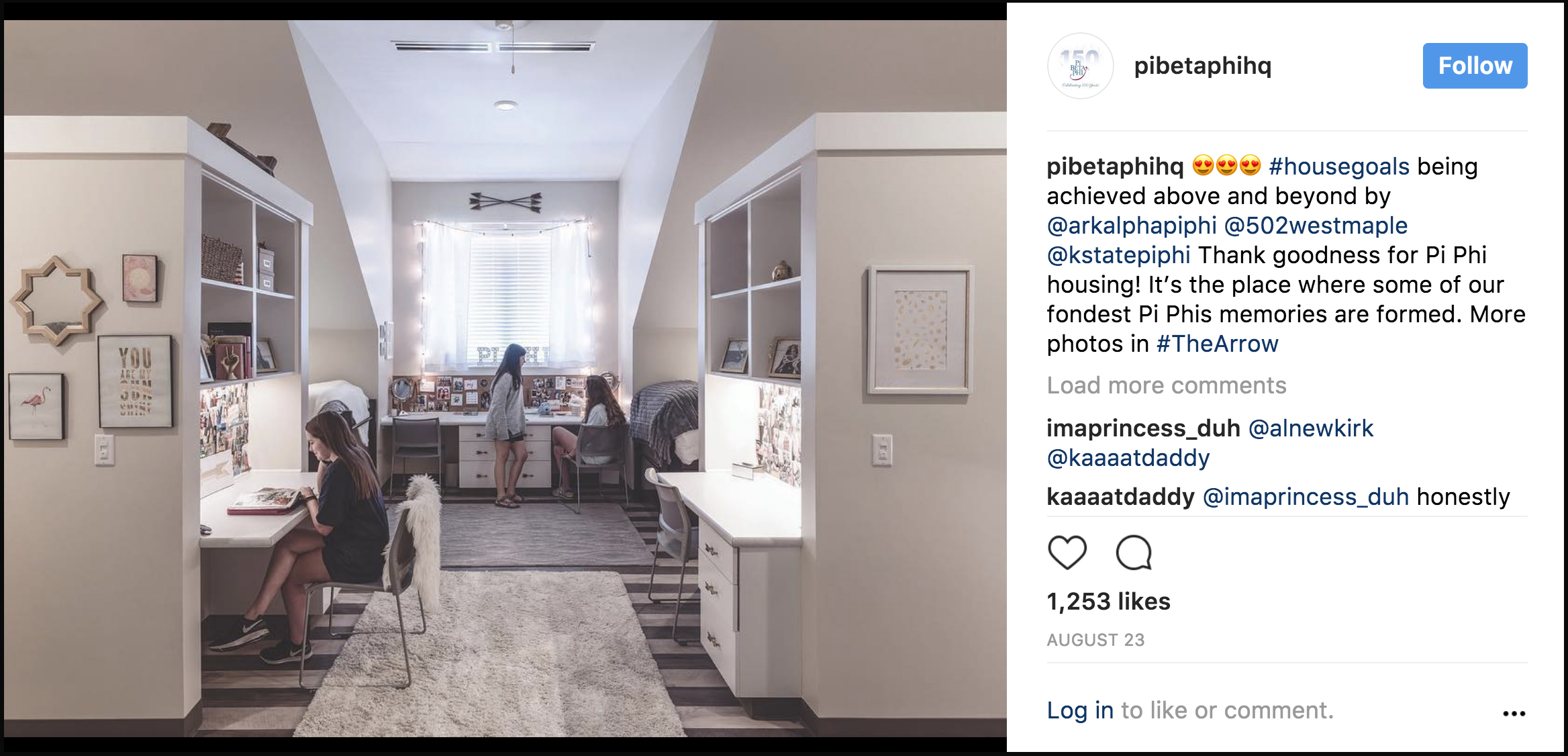 6. On This Day in 1867, Our Founders Chose the Arrow as Our Badge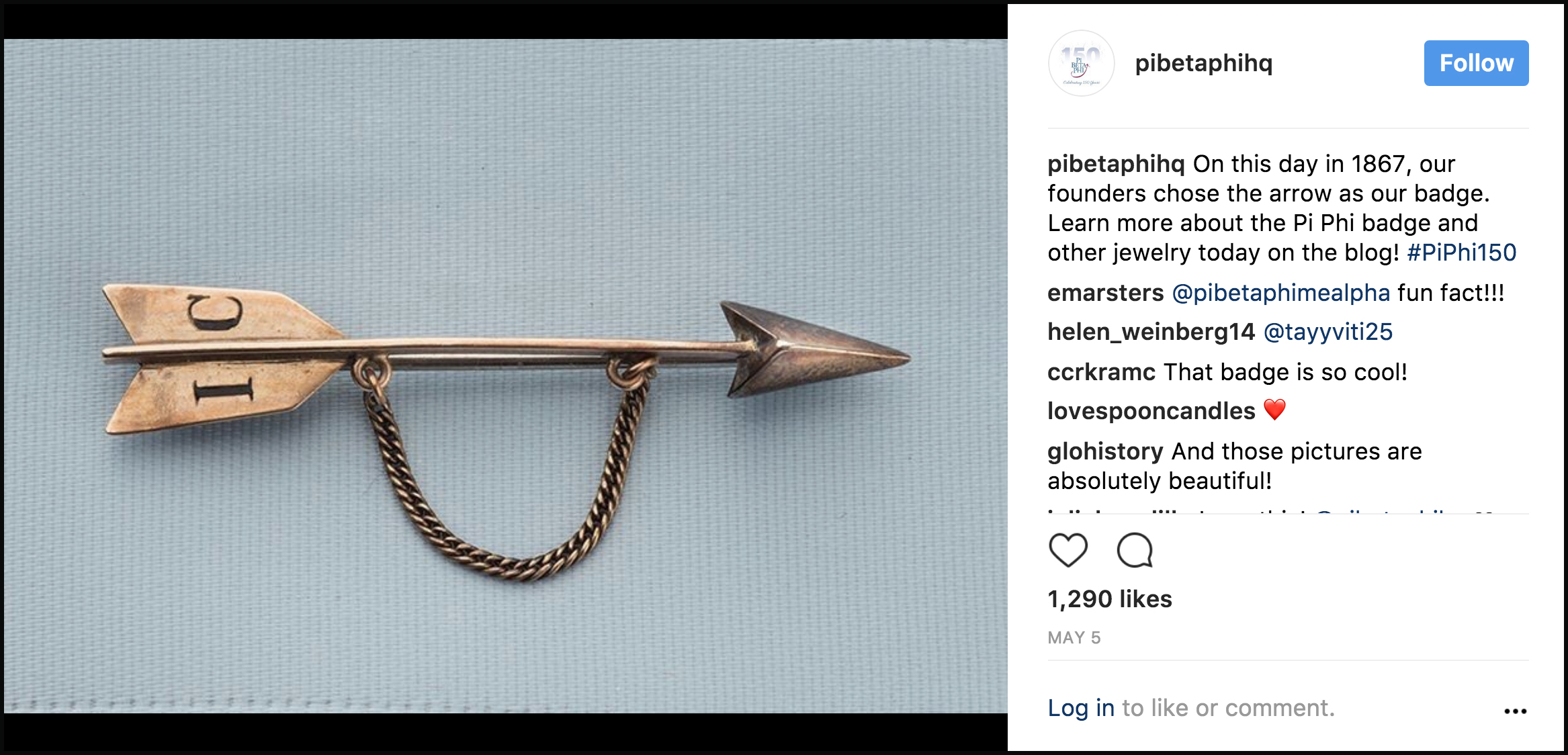 5. Cookie Shine at 2017 St. Louis Convention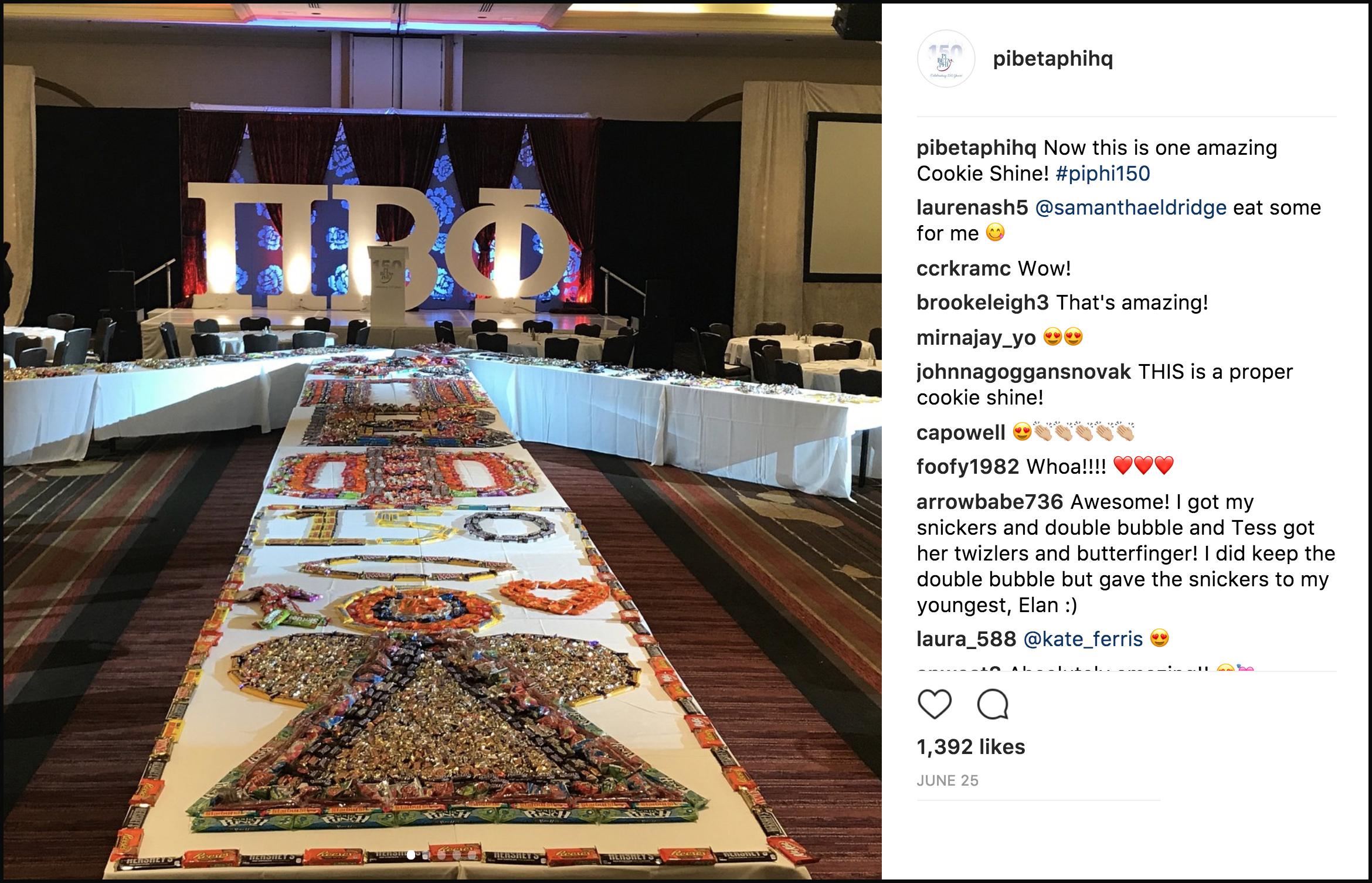 4. Arizona Beta Chloe Brown Crowned Miss Colorado
3. Gabriela Madriz from "The Story of One" Video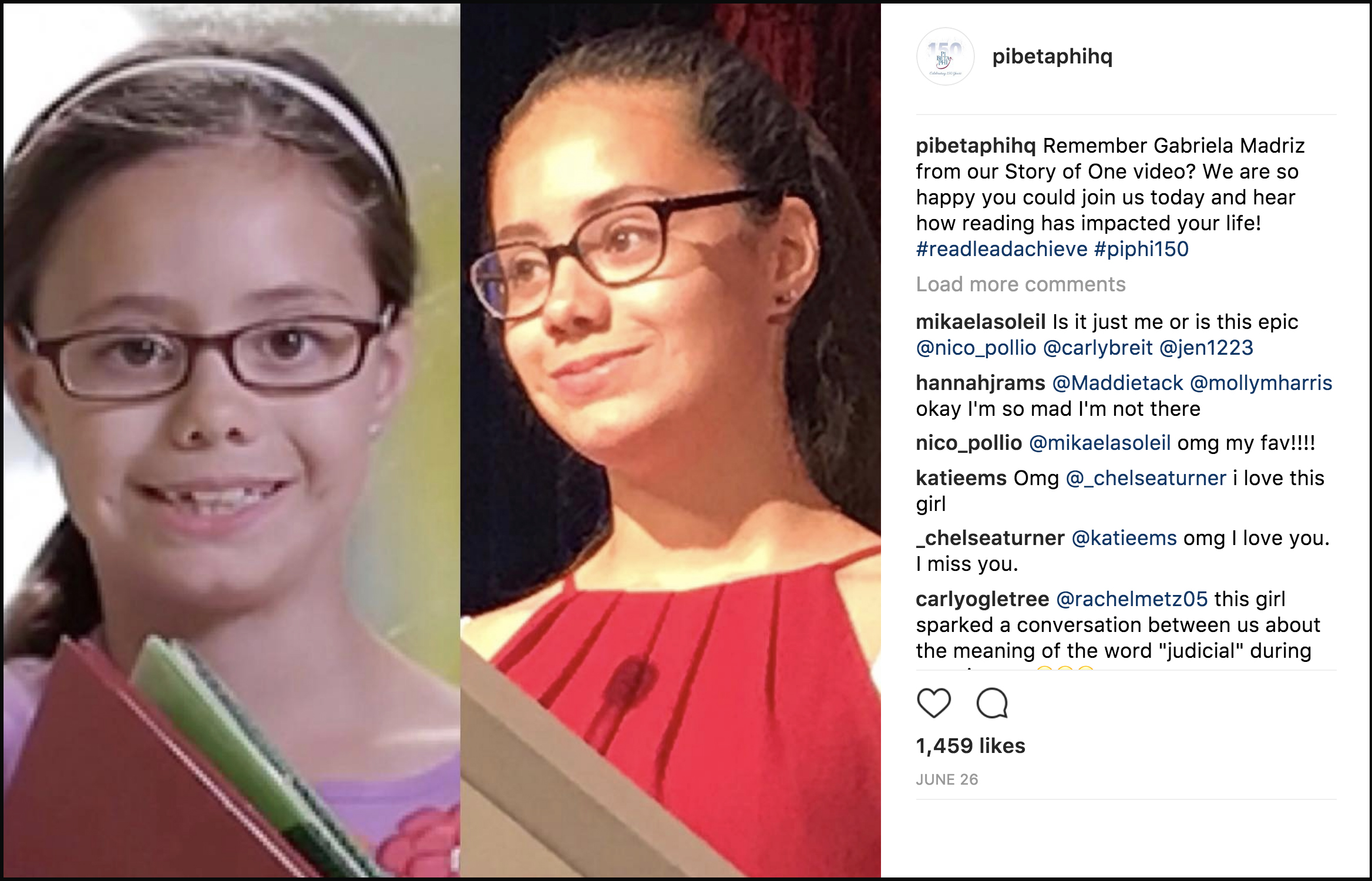 2. Happy 150th Founders' Day (Preview)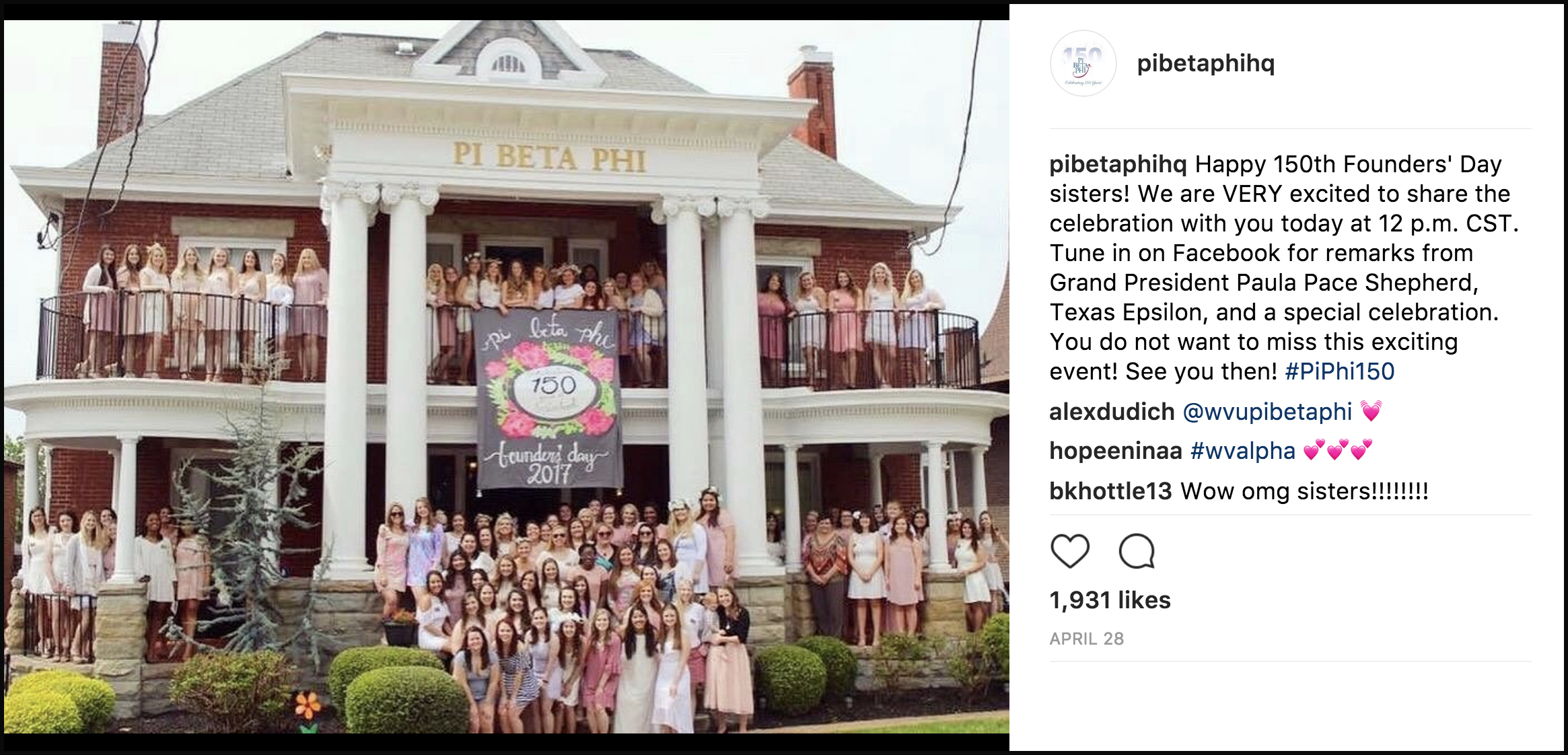 1. Happy 150th Founders' Day!