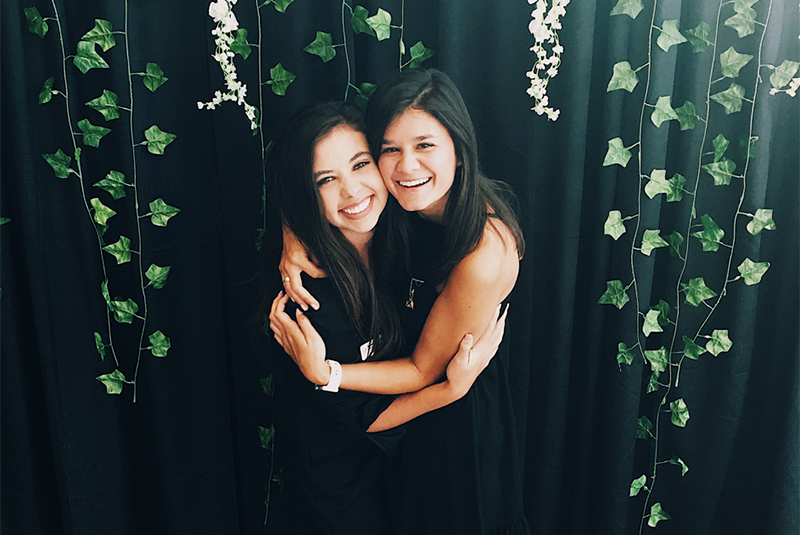 Simply put, being a Pi Beta Phi Leadership Development Consultant (LDC) is the best job ever.
As a Resident LDC, I've planted my roots in the small town of Clemson, South Carolina, or what the local's have dubbed, "God's Country". I can't argue with that nickname and you wouldn't either if you saw the way the sun sets on this part of town. The tea is sweet (amen, amen), but the people are sweeter, especially Mrs. Annie, who works the Chick-fil-a drive through window. If you're ever in town and in need of a sincere smile, a dose of truth and a chicken biscuit, then make your way over to Tiger Blvd. and ask for Mrs. Annie — she is never in short supply.
You see, it's the quiet details that make being an RLDC worth it and this place home.
It's the ability to go to your favorite coffee shop and place your order by saying, "I'll take my regular!".
It's having multiple receipts that read the same subtotal because, well, you've found your favorite shops and you're sticking to them.
It's that mama bear pride that bubbles up knowing one of your girls aced their test in a class that's caused nothing but tears and anxiety. Breathe.
It's those tender moments as they spot you in the library and come bear hug you from behind. Squeeze tighter, this won't last forever.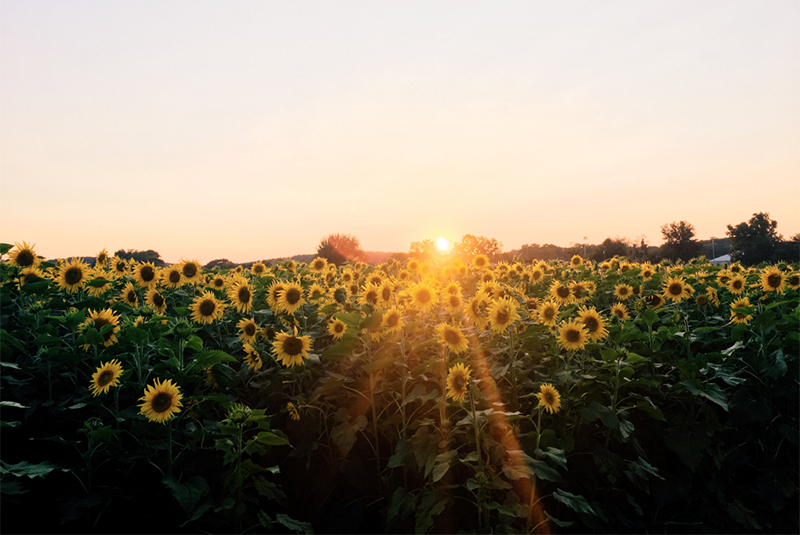 It's the ability to see change. Both in the women and in the seasons.
It's running down main street, earbuds in place, listening to John Mayer's song "Stop this Train". A moment of gratitude sweeps over your heart. You feel good, like really good. Because you're living from a place of overflow knowing that you're shaping the future generation of women leaders, by simply forming intentional and meaningful relationships.
You feel joy. You feel purpose.
So, if you're thinking of applying and you're ever in town, I'd take you to my favorite spot (All In) and with my regular in hand, I'd share my heart and million more reasons why I wake up everyday full of gratitude and disbelief that this is my job. This is my purpose. This is my everyday. This is my home.
…. and this is why I'm forever trying to stop this train, in Clemson, South Carolina, in God's Country.
#BeAPiPhiLDC
Interested in becoming a Leadership Development Consultant? Know someone who would be great serving the Fraternity in this capacity? All seniors and recent graduates are invited to apply for this opportunity. Pi Beta Phi seeks women with varying levels of experience and diverse backgrounds. The selection process includes several opportunities for the interview team to get to know applicants through one-on-one conversations, team dynamics and presentation styles. Applications for the 2018–2019 year are open and are due December 4, 2017. To learn more about the program and application process, visit www.pibetaphi.org/ldc.
This blog post is courtesy of 2017-2018 Leadership Development Consultant Madeline Tackeberry, Mississippi Beta.