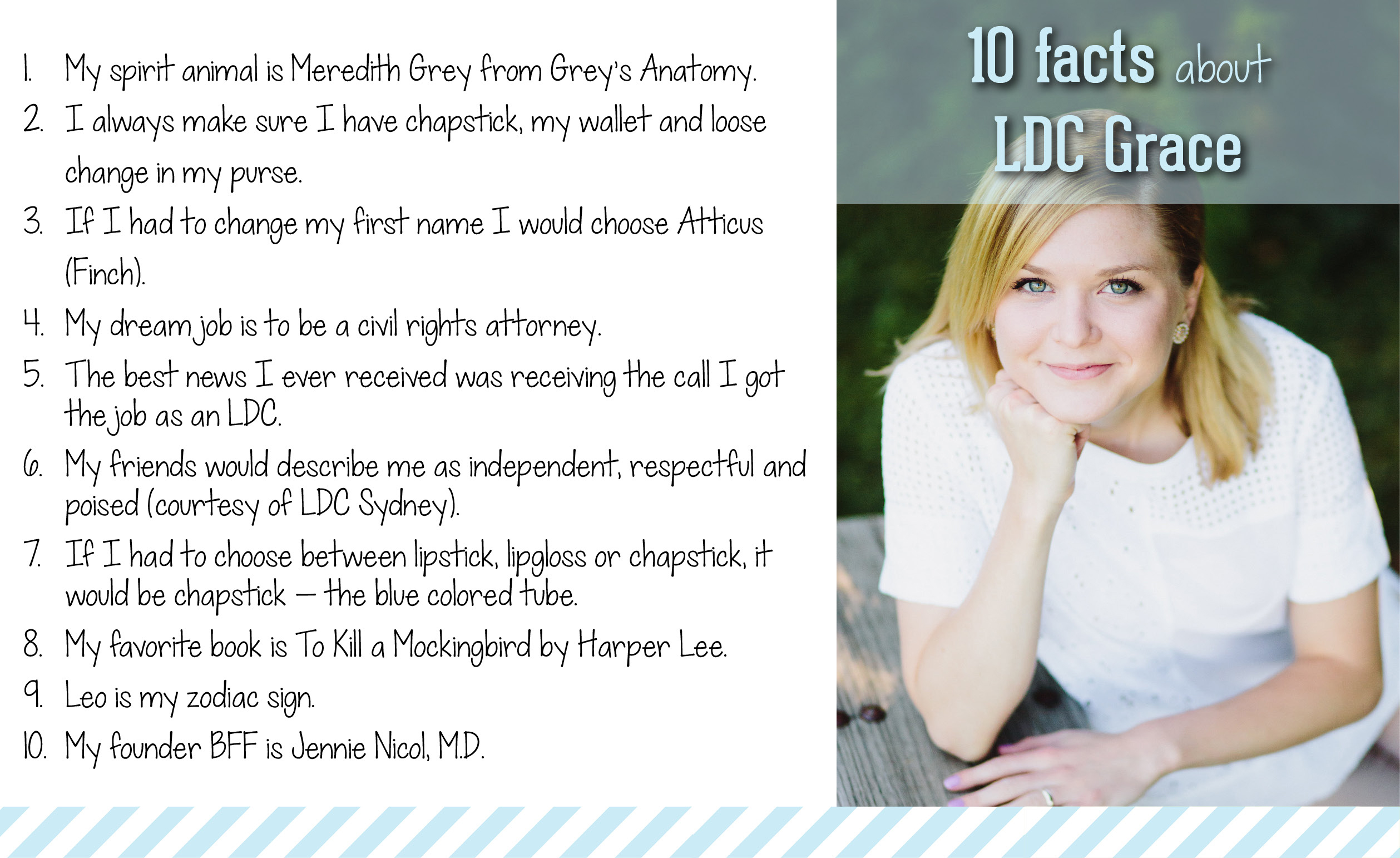 This post is courtesy of Indiana Gamma Grace Drascic, Resident Leadership Development Consultant.
April is a month for collegians and alumnae to honor the 12 women who founded Pi Beta Phi. Founders' Day is a time to reflect on how far our organization has come, but also celebrate the places we are going. As I reflected on Pi Phi history, I realized four things:
How far we've come. 149 years ago on April 28th, 12 incredible women at Monmouth College had the courage to create the first secret society for women. I find their dedication inspiring. Considering only five state universities at the time were co-ed, these women were pioneers for female empowerment. Their bravery and ambition created the foundation for Pi Beta Phi; a woman's organization that truly changes lives.
How much we've given. Pi Beta Phi's commitment to literacy initiatives dates back over 100 years to the founding of a Settlement School in Gatlinburg, Tennessee.  Even though the Gatlinburg community has since taken over the operations of the school, Pi Phi continues to support children and families through Read > Lead > Achieve® reading initiatives.  Programming such as Arrow in the Arctic and Champions are Readers® were created to serve local communities. Over the past years, Pi Phis have donated more than $1 million dollars to literacy causes and given countless books to children in need. Since the organization's founding, Pi Beta Phi has been dedicated to changing lives.
How much we value. The values of Pi Beta Phi have remained constant since our founding.  We share a special bond with each Pi Phi woman who has taken the pledge to live those values, including our 12 founding members.  Our six core values are a guide to living a true and honest life. To live out our values on a daily basis should always be on our mind.
How much we've grown. What started as twelve women in a small room at Holt House has grown to more 200 collegiate chapter and near;y 300 alumnae chapters.  When I think about how much Pi Beta Phi has grown over the last 150 years, I am amazed!
In 2017, Pi Beta Phi will be celebrating 150 years of sisterhood.  We would not be the organization we are today without the incredible women who have come before us.  As we reflect on Pi Phi's history, let's be grateful for the founders who gave us this incredible sisterhood and continue to live out their legacy each day through our core values.  I look forward to celebrating 150 years of rich Pi Phi history with you all in St. Louis!  Ring Ching!