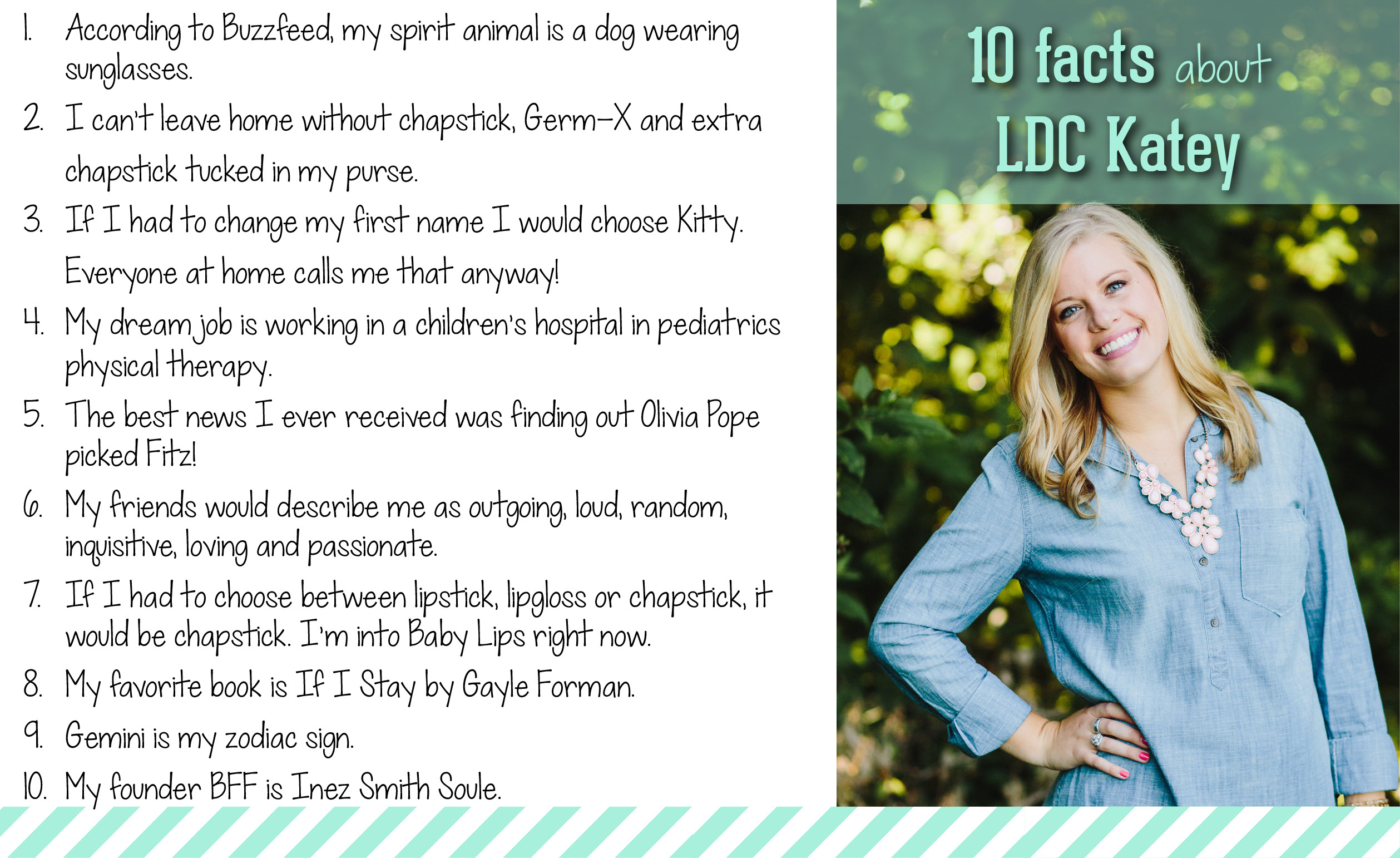 This post is courtesy of South Dakota Alpha Katey Ulrich, Leadership Development Consultant.
Five Ways to De-stress Before Finals
I LOVE being busy. If I have down time, I feel like I am missing something, or like I could be doing something much more productive with my time. However, it is hard to be busy all the time without burning yourself out. While being on the road, I have found that my down time can be best spent doing something that relaxes me. Here are a few of my favorite ways to de-stress:
Yoga/Meditation: Yoga and meditation intimidate many people, but these practices can be extremely helpful in eliminating stress, even in small doses! Meditation can be done anywhere, so it is easy to do in our day-to-day lives, or while you are studying in the library. Simply closing your eyes, relaxing your body and focusing on breathing can be a quick way to help you relax. If you enjoy yoga or the physical act of meditation, get involved in a class! If you do not have the time to do that, there are apps like "Sworkit" that have quick yoga exercises to do when you have time in your day.
Disconnect: A lot of our distractions and stressors now exist in the palm of our hand. Take time out of your day to go without your phone/computer/the other 10 Apple products you own to relax. Have a conversation without scrolling through Instagram at the same time. Write a letter to a friend. Go for a bike ride. Just take a break from technology!
Go for a short walk: Although I do not necessarily enjoy outdoor activities, I always feel so much better after going for a walk in the fresh air! It doesn't take a 5 mile run to make de-stress. Take a short study break and go for a quick walk around campus or around your favorite park.
Watch a movie: I love to relax watching an old favorite movie. I wouldn't consider "Inception" the best movie to relax to, but who doesn't love singing along to old Disney movies, or crying to your favorite Nicholas Sparks movie? Regardless, pop some popcorn, put in a favorite movie and relax!
Find what works for YOU!: Everyone relaxes in different ways, so find what is most relaxing to you — and give yourself time to do that. Whether it's reading, exercising or watching the next episode in your Netflix series, make time every day to enjoy that activity. It allows you to be your best self when leading a busy life!
I've quickly learned the importance of taking time for yourself when you have a hectic schedule. It is hard to stay positive and happy with yourself if you are constantly stressed out. You deserve to take time for yourself every day, and allow yourself to rejuvenate, so you can be the best version of yourself — even throughout finals week!