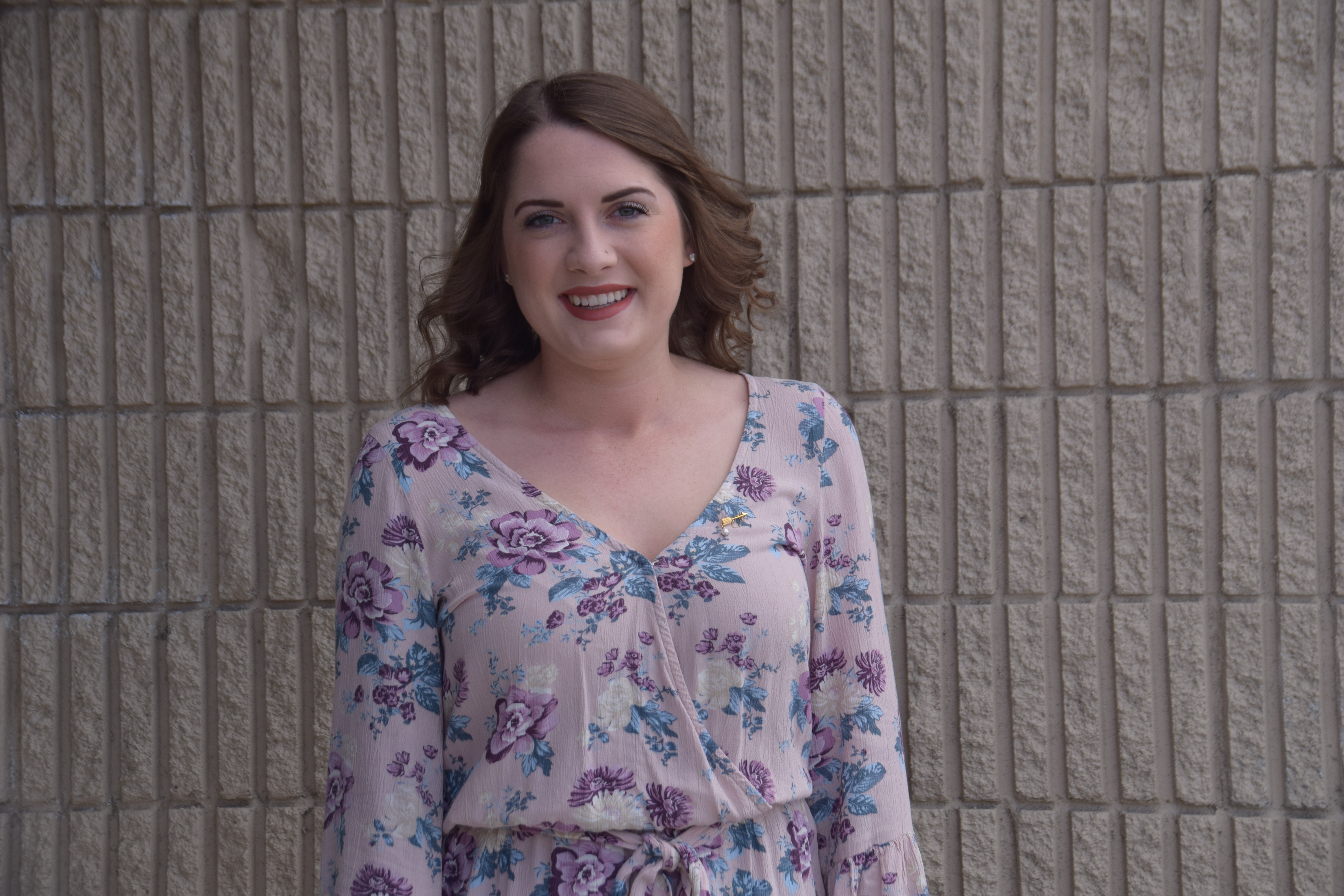 "Be the change you wish to see in the world" is a quote by Ghandi that Idaho Alpha Natalie Bowman first heard in middle school and which has stuck with her throughout her life. "If I want something to change, why don't I set the example and set the strides for a change?" asks Natalie. So with a positive attitude, Natalie remembers not to take a back seat in life, but rather to take initiative to achieve all the successes she wants.
Natalie knew at a young age she wanted to do something health care-related, but it took jumping between various majors to pinpoint the exact occupation she wanted to pursue. The summer prior to her junior year, Natalie had the chance to conduct observations in an operating room. Seeing first-hand what the operating professionals do encouraged Natalie to look into becoming a surgical technician.
After receiving her bachelor's degree in organizational sciences from University of Idaho this past spring, Natalie will return to Idaho in August. But this time it will be in Boise to attend the College of Western Idaho. She will participate in a one-year post-grad program to become a Certified Surgical Technician (CST). A CST is an integral part of the surgical team serving as the surgeon's assistant. The CST also establishes the sterile operating room and prepares tools for the surgery. Natalie is excited to be part of the fast-paced, exciting environment in the operating room.
"The main thing for me is that I want to be able to help people," says Natalie. "In this job, I have the opportunity to help alleviate pain and assist with stuff that in the long run will benefit the patients."