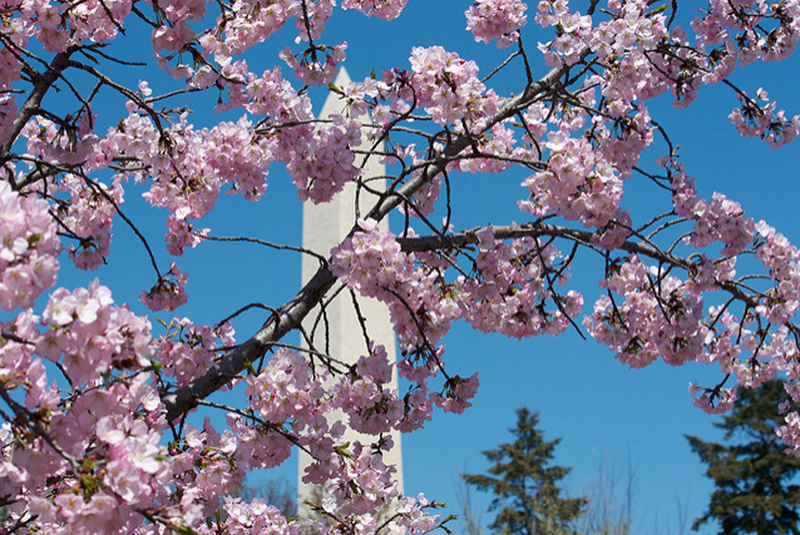 Each spring, a team of Pi Phi collegians and alumnae lobby on Capitol Hill alongside more than 200 Greek men and women. The men and women not only lobby in favor of legislation important to fraternities and sororities, but also share updates about their personal experiences and news from their respective campuses. Welcome to this year's lobbying team!

Maryland Gamma Mia Berman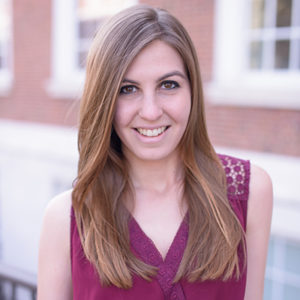 Mia, a junior at Johns Hopkins University, has served as her chapter's Vice President of Communications and is currently serving as Panhellenic President. As a political intern, Mia has worked with four different politicians at many levels of governance, ranging from mayor to candidate for the Presidency. She has also worked as research assistant for the Moshe Dayan Center for Middle Eastern and African Studies in Tel Aviv, Israel, where she researched alongside a variety of professors and managed the Center's social media.
"I believe in the values of Pi Beta Phi, and I want to help promote those values, as well as the interests of Pi Beta Phi, on Capitol Hill," Mia said. "I am looking forward to discussing issues that are relevant to my chapter and the fraternity and sorority community as a whole, as well as making connections with other Pi Phi women."

Colorado Alpha Peyton Howard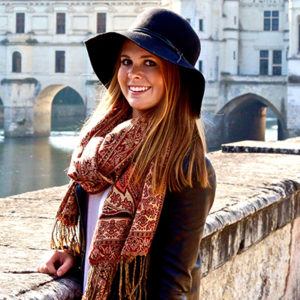 Peyton, a senior at the University of Colorado, has served as a member of her chapter's Leadership and Nominating Committee, Policy and Standards Board and as Chapter Historian. Peyton is involved in several on-campus organizations, including the French Club and International Affairs Club, and has interned for the U.S. House of Representatives in two separate congressional offices. She is also a member of the National Society of Collegiate Scholars and a University of Colorado International Affairs Program Emerging Scholar award winner.
"After studying abroad on two programs, one in France and the other around world on Semester at Sea, I felt a deep significance in understanding the impact communication between communities and governments can have on a nation," Peyton said. "I want to lobby on Capitol Hill so I may have the opportunity to pursue my passions discovered through my international travel, and act as a liaison between Greek Life and members of Congress."

Illinois Iota Bailey-Marie Schmid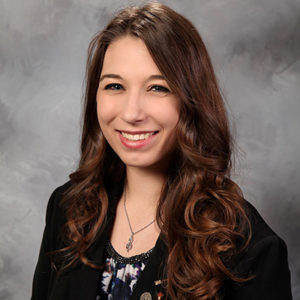 Bailey-Marie, a senior at Illinois State University, has served as Chapter President and Policy and Standards Board Chair. She currently serves on her Panhellenic Council as Vice President of Community Development. She also works as an office assistant in Illinois State's Women's and Gender Studies Office, where she assists with day-to-day operations as well as large-scale campus events.
"I find the political process fascinating and have served as an advocate for various social rights groups throughout my collegiate years," Bailey-Marie sad. "To have the opportunity to go to Washington, D.C. and lobby Congress on behalf of Pi Beta Phi is an incredible honor! I'm very excited to broaden my current skill set and learn more about the lobbying process. Pi Phi has provided nothing but open doors for me and I'm so thrilled that it has offered this once-in-a-lifetime opportunity for me to experience."
Mia, Peyton and Bailey-Marie will be joined by two Pi Phi alumnae: National Panhellenic Conference Delegate Ana Miller, Texas Beta, and Pi Beta Phi Government Relations Representative Sheila Consaul, Illinois Theta.
Pi Beta Phi participates in the annual lobbying day because we are part of the Fraternal Government Relations Coalition (FGRC). The Coalition unifies the National Panhellenic Conference, the North-American Interfraternity Conference and the Fraternity and Sorority Political Action Committee to support issues and policies important to the fraternity world. For more information, please visit www.pibetaphi.org/govtrelations.