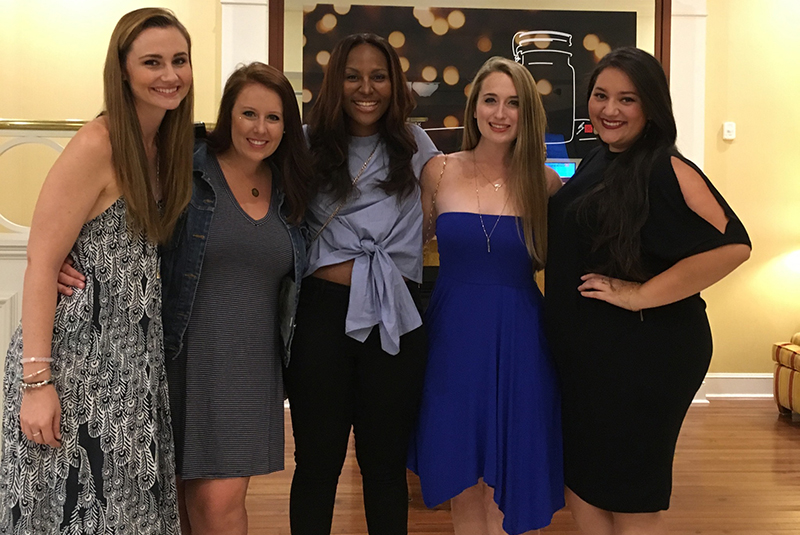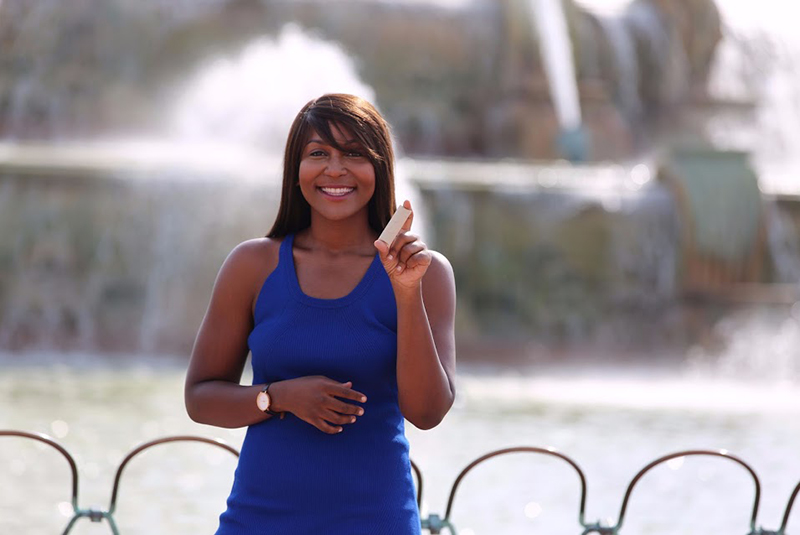 When I graduated from Stetson University in 2013, I didn't quite have a full plan. I just knew if I was ever going to leave my home state, it was now or never. Without having stepped foot in the Midwest, I filled my car to the brim, chose Chicago and drove. That was four years ago, and it turned out to be one of the best decisions of my life.
Chicago's nickname, the Windy City, is said to have originated because of multiple reasons. I like to believe it's for the simple fact that Mother Nature can be cruel. She can be especially cruel while you're walking across a major intersection downtown while wearing your favorite dress. Because that's when the wind will blow and the whole world will have a peek. Tired of this continuously happening to me and having no solution, I decided to create what would become Dress Downs: the first and only wardrobe solution designed to keep your dress down and head high when the wind blows. I started working on it little by little as a side project for years before taking an unlikely step.
About 10 months ago, I was working at an innovations firm coming up with children's toys ideas for clients like Kellogg's, the Girls Scouts of America and Burger King. And after every pitch, the executives enjoyed my ideas. This prompted me to keep building on my own idea for Dress Downs, because in a way, it proved to me that my concepts had value. Then one day, I came to the same realization I had four years earlier. Either pack my desk and quit, or spend the rest of my career wondering what Dress Downs could become.
So, I upped and quit. That day was completely unplanned and that meant I hadn't saved to take on this endeavor. Although I no longer have a 9 to 5, I'm now building a business completely from scratch. Ironically, I quit one job and wound up with three, but they allow me to spend the majority of my day working on Dress Downs. Ever day, I am building on the idea that women can wear an outfit and be confident they aren't leaving their hemline to chance.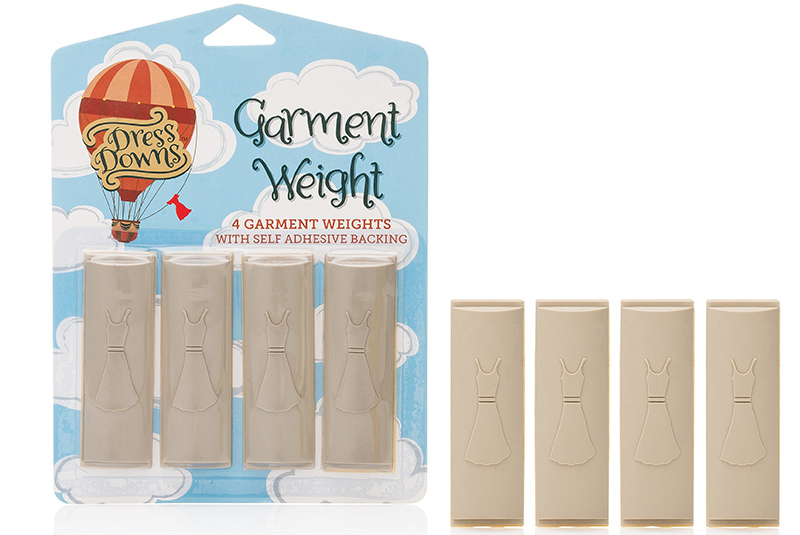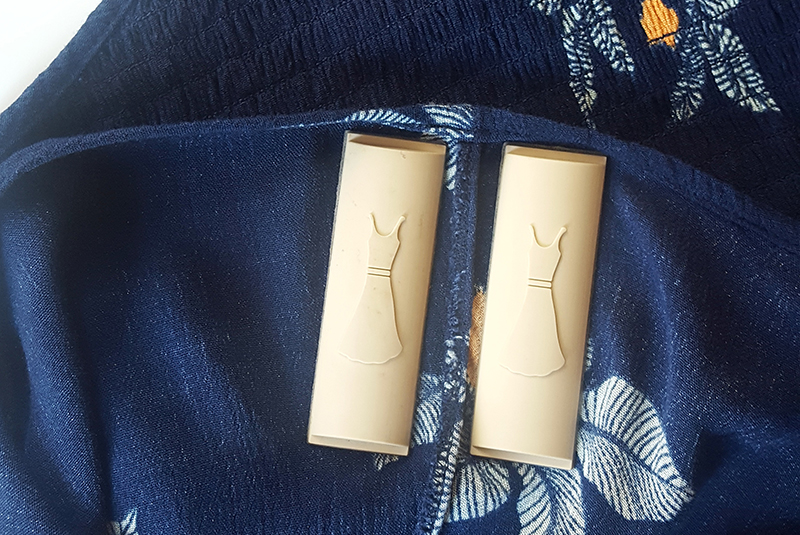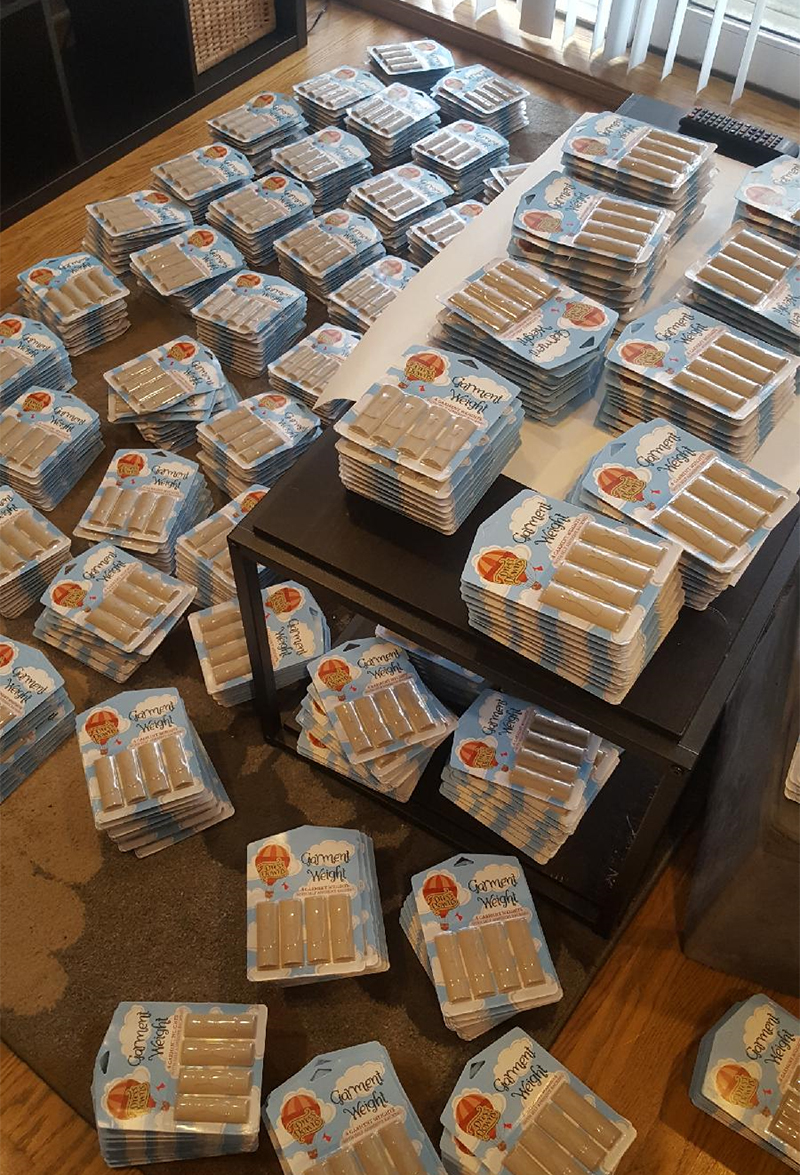 My first customers, followers and cheerleaders for Dress Downs were my Pi Phi sisters. Once I quit my job, outside of my close friends and family, nobody knew I was working on this new product. I was almost six months into my new role as an entrepreneur and hadn't said so much as a peep to anyone. Then one day, I got a notification that someone tagged Dress Downs. It was my best friend, Florida Alpha Katherine Meltzer. She was one of the biggest catalyst to getting me to share it to the world.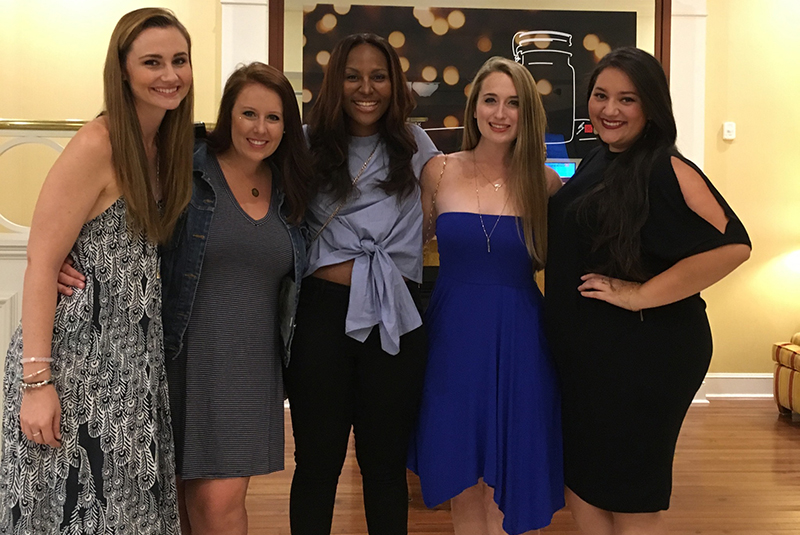 After that, the support flooded in from my Pi Phi sisters. Kate's Upstate, a boutique in Cooperstown, New York owned by a fellow Florida Alpha, placed the first wholesale order. Amy Bedford, my pledge class member and current roommate, paid to have Dress Downs shipped to her even though I run the entire business out of our apartment. She also lets me use anything and everything of her closet for pictures for social media and website promotions. To date, my sisters have shared Dress Downs 382 times and make up 75 percent of my online following across all social media outlets.
I knew deciding to build a company would be difficult. There are days the feeling of doubt floods my entire mind. I know the weight of one decision has the potential to change the course of my life for the better or worse. Yet, what always pulls me out of that moment of fear is this group of Pi Phi women who find ways, without knowing it, to give me more motivation.
Dress Downs was recently featured on The Today Show during a Kathie Lee and Hoda segment called "Fun Finds for a Girls' Night Out." Watch the video below! To learn more about Dress Downs, visit www.garmentweight.com.
This post is courtesy of Florida Alpha Simone Magee, founder and owner of Dress Downs.