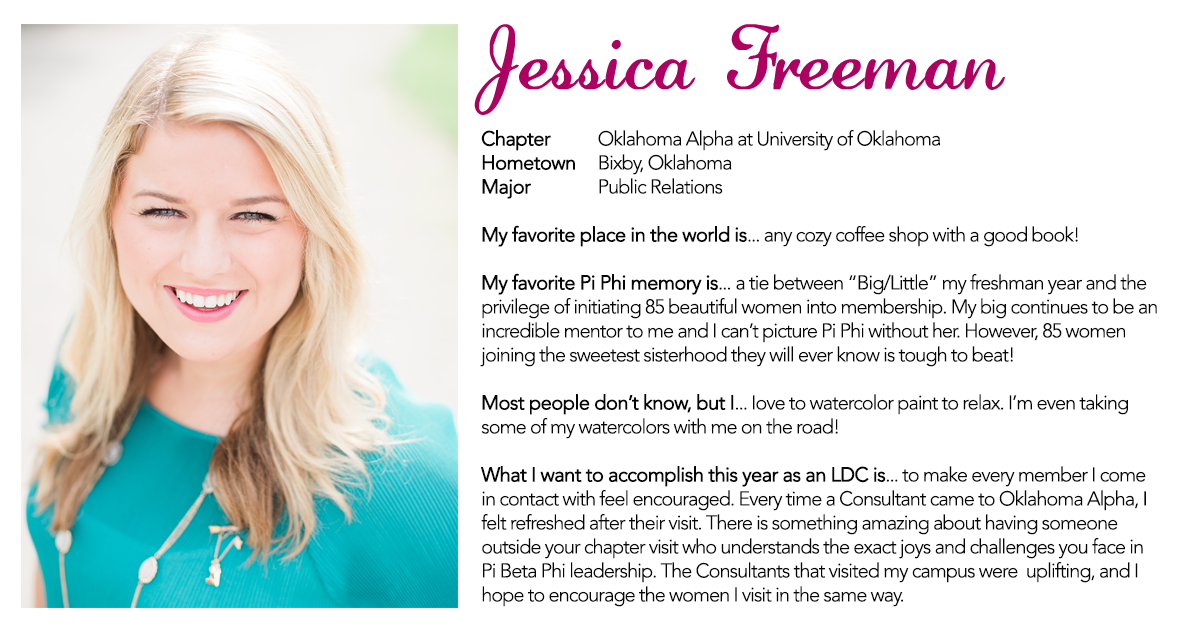 This post is courtesy of Oklahoma Alpha Jessica Freeman, Leadership Development Consultant.
Hello! My name is Jessica Freeman and I am kicking off the Leadership Development Consultant's (LDC) blog series "A Day in the Life." When all the LDCs heard what our blog series title would be, we laughed. "Don't all days look different," we asked? To which we were told, "exactly!" So here is a day in my life that looks entirely different from the one before it and the one that will follow. What is the best part of this ever-changing routine? Each day is guaranteed to be fun! You don't take on the title of LDC because you are looking for predictable; you take it on because you are looking for some adventure around every Pi Phi corner.
7:30am
I usually try to wake up and do some yoga. I was never into yoga before traveling as an LDC, but now it's nice to have a little quiet time in the morning. Prioritizing my health while traveling is really important to me. All of the consultants challenge each other to FitBit competitions. Because I love to win, this competition has helped me so much. The closest I've gotten to victory is second place, but I'm determined to beat LDC Greer who always comes in first place.
8:00am
I do my devotional. Right now I'm finishing up an awesome one from She Reads Truth.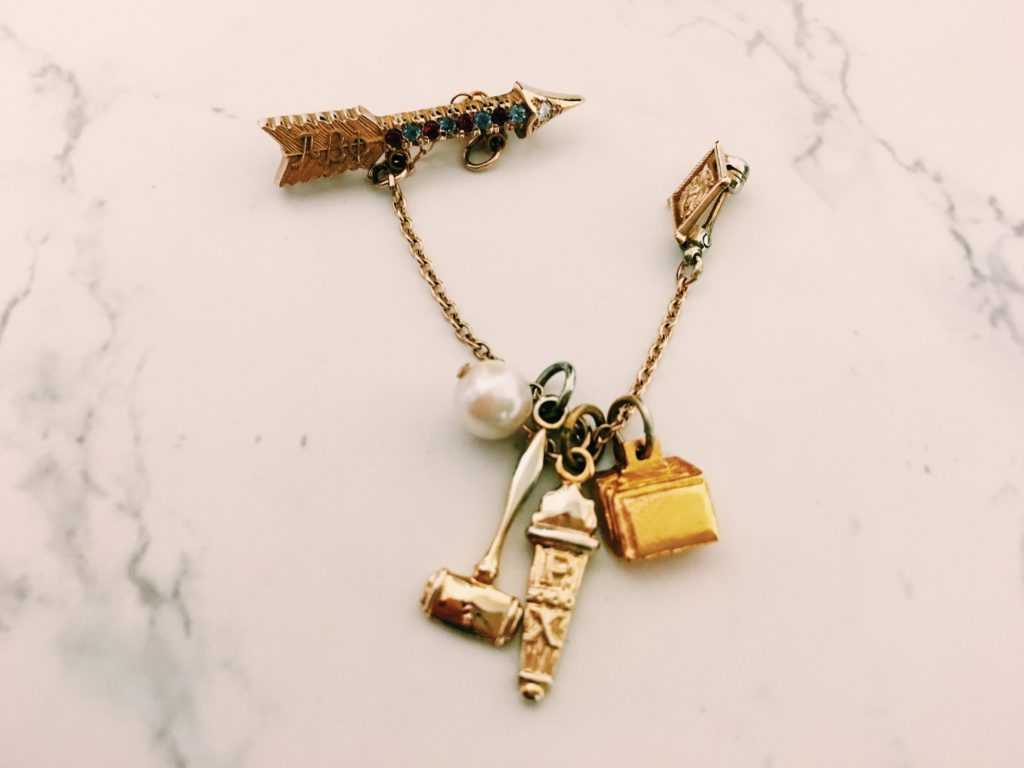 8:20am
I shower and get ready for the day! Each day I wear my Pi Phi pin because it reminds me of my chapter, Oklahoma Alpha. They got me this beautiful pin as a graduation present!
9:00am
I usually am not one for breakfast, but recruitment isn't for the faint of heart. I try to have some eggs and fruit in the morning while I check emails! One morning for breakfast this week some seniors from Wisconsin Alpha took me to a restaurant called the Brunch Club. I've been dreaming of the avocado toast I had ever since. If you are ever in Madison, it's a must!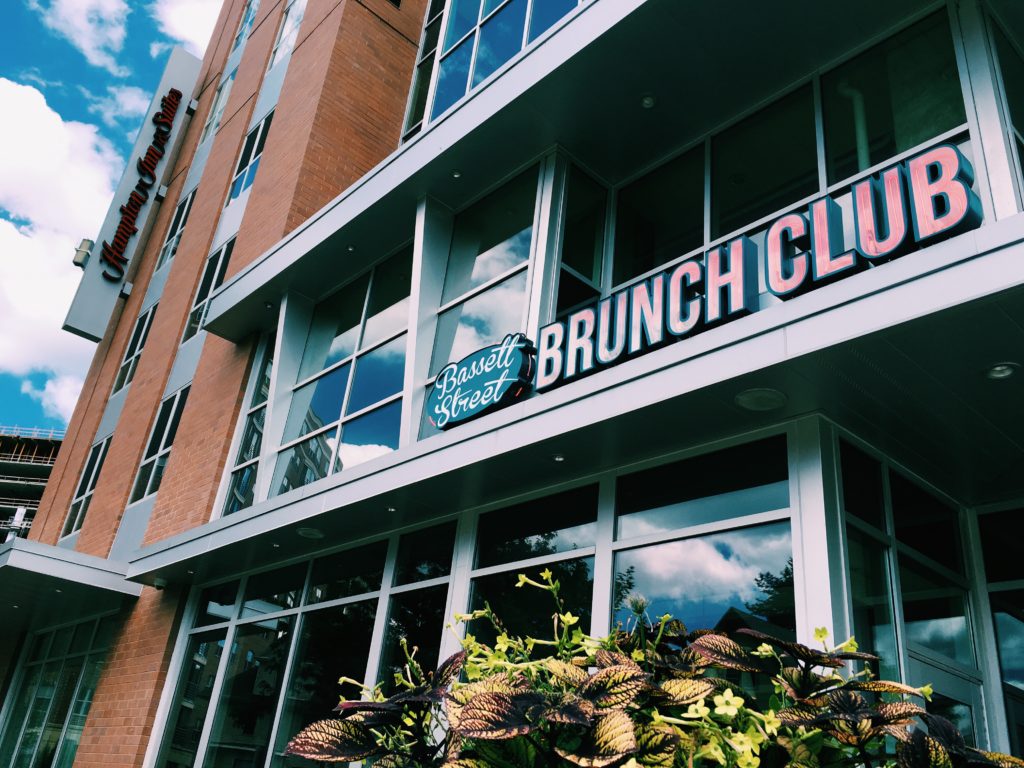 9:30am
Somehow every morning we managed to find time for a slight detour to Starbucks. Caffeine feels necessary during Primary Recruitment.  One morning we treated ourselves to the fun, local coffee shop pictured below called Tailgate.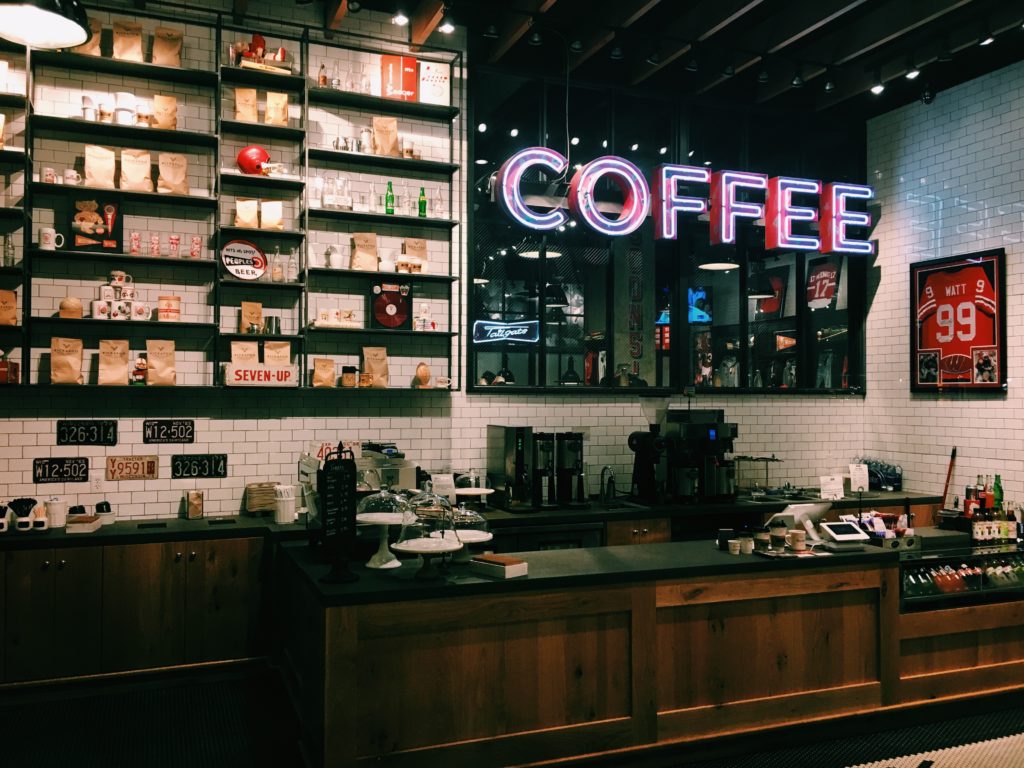 10:00am
The women of Wisconsin Alpha did a quick practice! They worked so hard during Spirit Week, and I was confident they would do amazing.
10:30am
Philanthropy day also includes house tours at the University of Wisconsin-Madison. So all the women pitched in to freshen up the house before the Potential New Members (PNMs) arrived. Look at this amazing view, this is right in their backyard!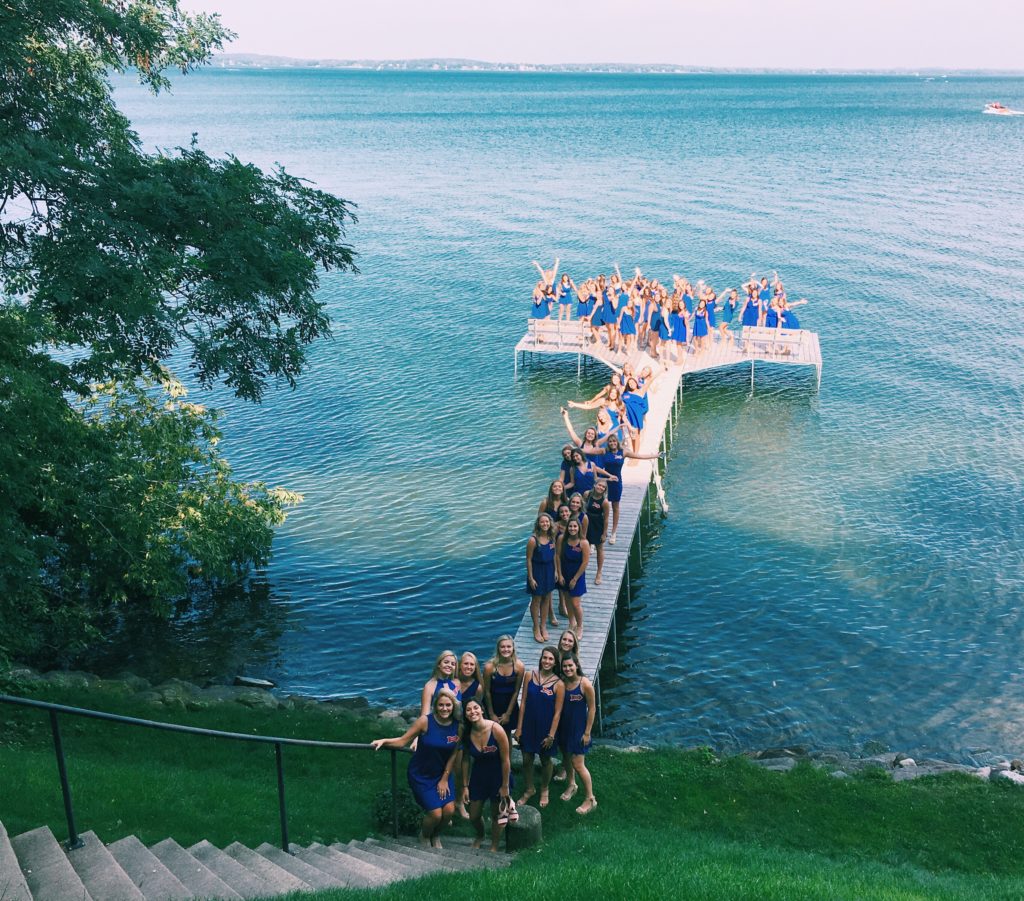 11:00am
The women began to line up, philanthropy round was finally here!
1:00pm
Once recruitment has been underway for a few hours, I can usually find an hour or two to work on my visit reports or do other Fraternity business.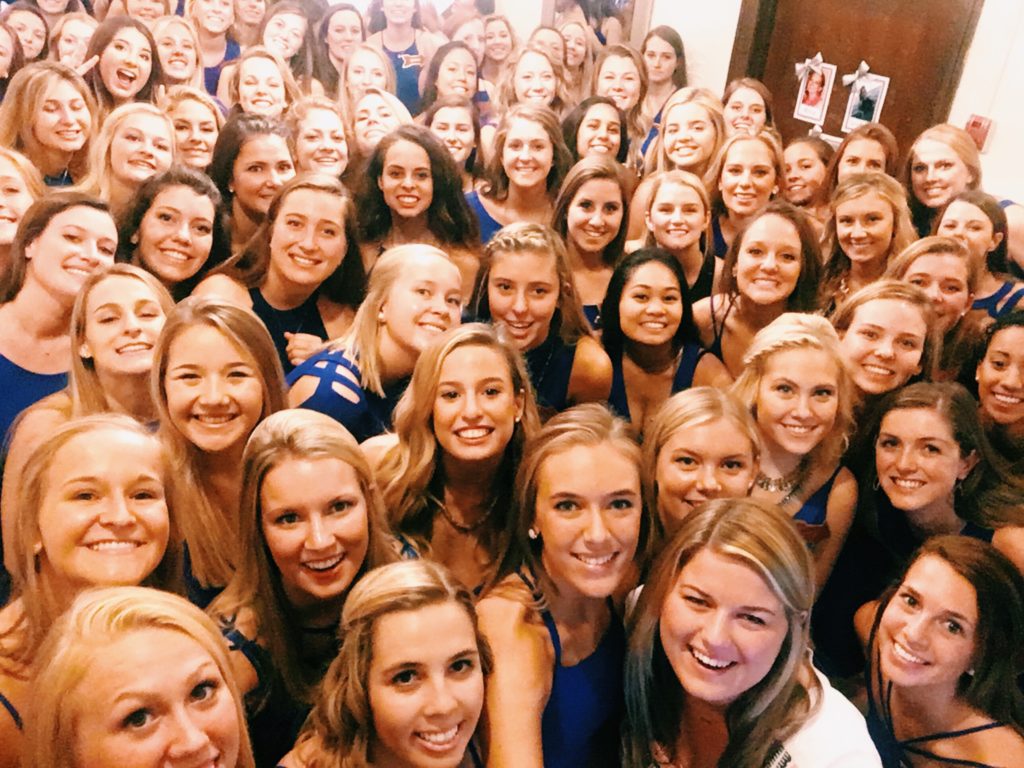 5:00pm
Time to board my flight to Memphis, Tennessee. I can't wait to meet the women of Tennessee Delta!
7:00pm
I had a short layover in Minneapolis, Minnesota. I never thought I'd grow to love airports the way that I am beginning to, but  they're my moment to catch my breath and my moment to myself. It gives me time to catch up on work, read or FaceTime my Nana.
10:00pm
The Vice President of Event Planning, Sarah, greeted me in Memphis! The chapter made me a welcome sign and there were lots of fun snacks plus some fruits and veggies waiting for me in my room.
10:30pm
I had an opening meeting with the Tennessee Delta Executive Council. There was already lots of laughter; they are a really fun group!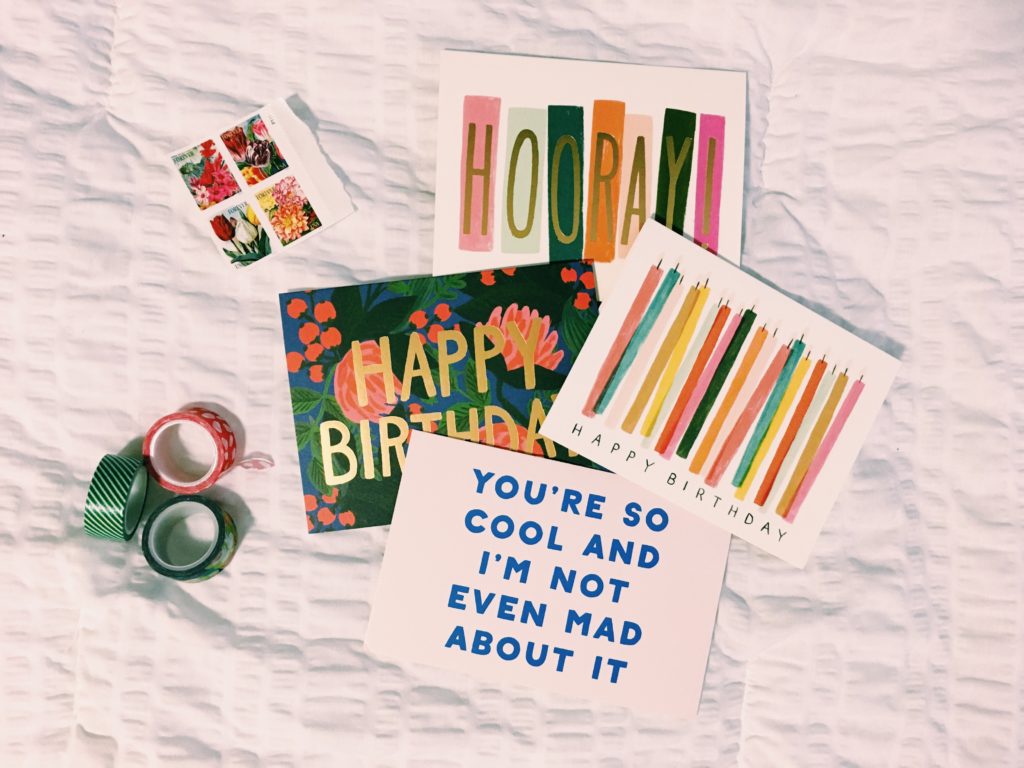 11:00pm
Usually I would be headed to bed around this time, but I had to make sure everything went smoothly for the women of Wisconsin Alpha! They told me they were going to call with a couple of questions later. I used the time before this call to write some letters; I am sending snail mail as a way to stay connected to the people I love while traveling.
12:30am
I got to hear the excited voices of Chapter President Leanna and Vice President of Finance Abby, from Wisconsin Alpha again over the phone!
2:00am
The list was submitted and I'm headed to bed! I can't wait to hear how recruitment turns out for Wisconsin Alpha and meet more women of Tennessee Delta tomorrow.
Thanks for joining me on this long day!
All My Pi Phi Love,