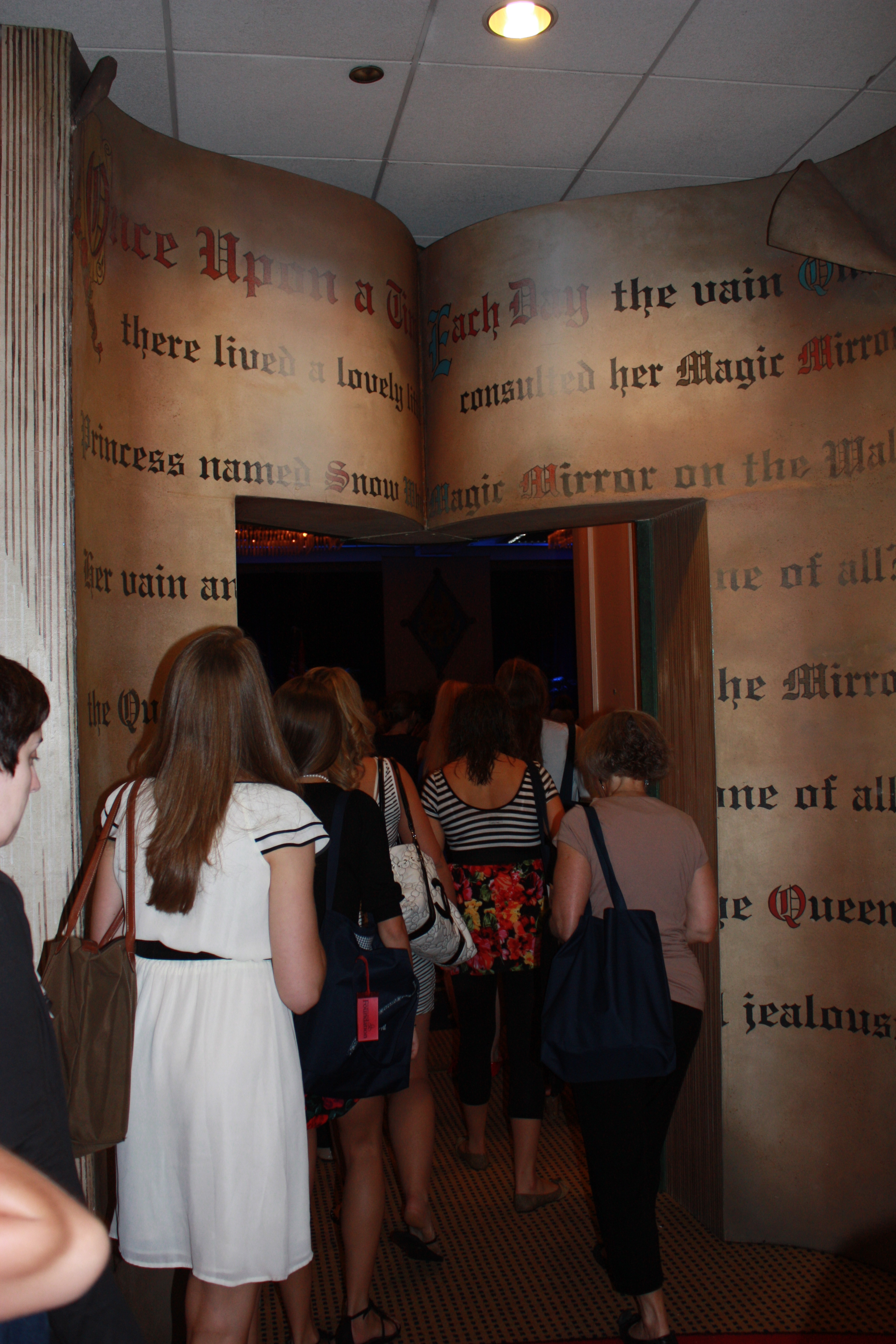 Good Morning Pi Phis:
The "Legacy of Literacy" video series at the morning general session was awesome!  There were 4 separate videos that discussed the 100 years of literacy initiatives beginning with the women of Pi Beta Phi going to the Appalachian mountains to educate the children of Gatlinburg.  Each video had historic photographs, quotes from leaders over time, and a wonderful narration giving the timeline and relevant events.  It was a wonderful explanation whether you've heard it for the first time or it was a recap!
The CEO of First Book was in awe as the Fraternity & Foundation, presented the organization with a check for over $600,000 which represents the final payment on the current committment of $1 million.  With the assistance of the contributions of collegiate chapters and alumnae clubs, we were able to reach this goal 1-1/2 year early!
The General Session concluded with a video clip of Barbara Bush, Pi Beta Phi alumnae initiate, giving her praises to Pi Beta Phi for it's mark on literacy which is a personal passion of her own.
There is sure to be more exciting moments on our last day.
Lisa