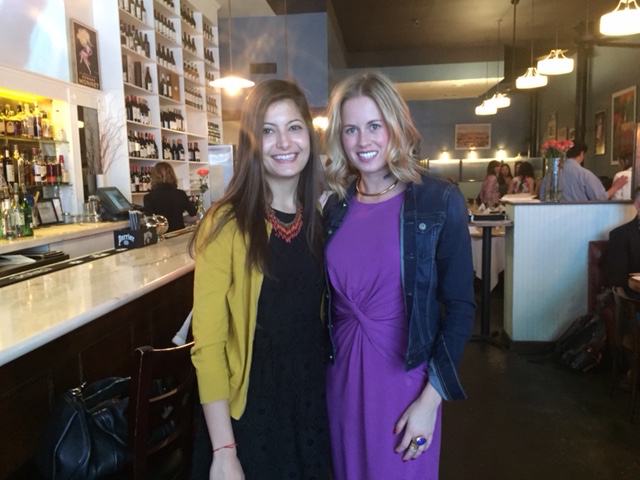 This post is courtesy of Arizona Beta Hayat Bearat.
As new members of Pi Beta Phi, we learn that our sisterhood is FOR LIFE. At age 19, I knew intellectually what it meant to be a lifelong member, but I didn't really "get it" until I graduated.
After spending four wonderful years at Arizona State University, I decided to pack my bags and move across the country to pursue law school in Boston.
One of the ways I was able to cope with making such a big move was getting involved with a Pi Phi young alumnae group. Along with a few other Arizona Betas, I attended alumnae happy hours and dinners, worked with the local chapter on mock recruitments and attended local Bostonian events together. Pi Phi helped me transition to a new city and feel at home.
Not only did I make new friends, but Pi Phi showed up in my workplace too! As I interviewed for an internship for the first summer of law school, one of the first questions the attorney asked me was what my experience was like as a Pi Phi. In answering that question, I was able to correlate my leadership experience as an undergrad and apply it as a member of the legal profession. I ended up getting that internship. ☺
During my second year of law school, I decided to apply for a scholarship through Pi Beta Phi Foundation, knowing they may be able to help me with some of the financial strain associated with earning my degree. When the letter arrived in the mail that I was to receive a graduate fellowship award, I was overjoyed! Pi Phi was continuing to support me and my dreams, post college.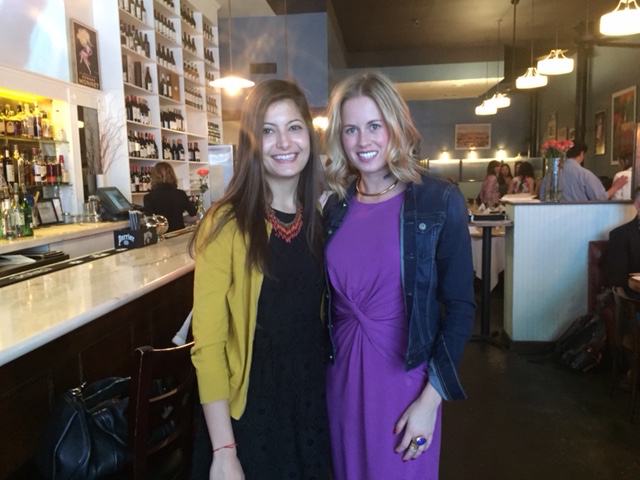 As I prepared to finish law school, I made the decision to move to New York City. After passing the New York Bar exam, I was sworn in as a New York attorney in January 2015. What an amazing day! If it hadn't been for my sisters and the Foundation scholarship, the road to becoming an attorney would not have been so smooth. I could have done it all alone, but because of Pi Phi … I didn't have to!
This past spring, I started connecting with alumnae in NYC. Wherever I move or go, Pi Phi is there, and I'm so grateful for the sisters who have crossed my path since college. My alumna career is really just starting, and I can't wait to see where it takes me. If you are a young alumna in a new city or a Pi Phi looking to reconnect, I encourage you to find ways to get involved. Pi Phi provides opportunities for friendships, networking, leadership training, service opportunities, scholarships and more … it's truly incredible.
Ring Ching!
Visit the Foundation's website to learn more about applying for scholarships.