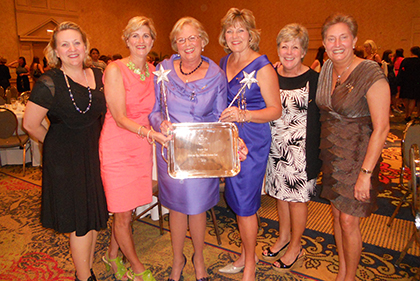 Meet Betty Staggs Huckabay, a dedicated donor and volunteer. Today she shares with us her hopes for Pi Phi's future, and why she has made a planned gift to make sure her hopes are realized.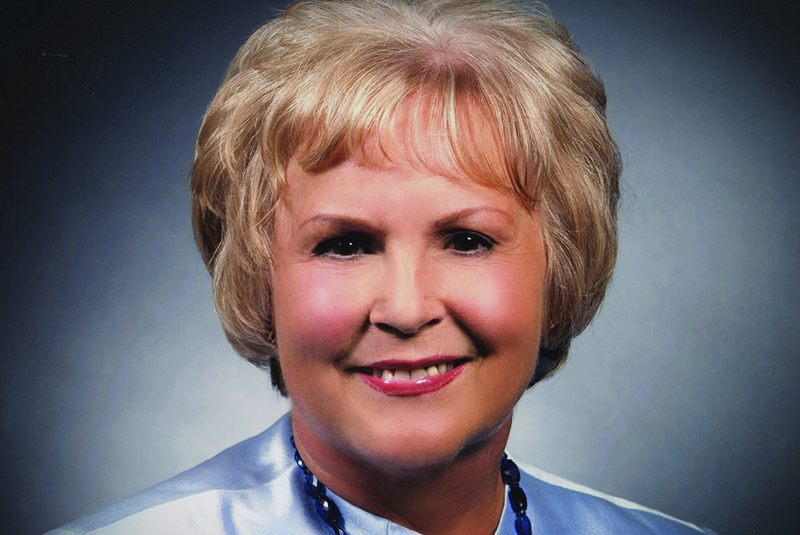 Name: Betty Staggs Huckabay
Chapter: Oklahoma Alpha, University of Oklahoma
Most Memorable Pi Phi Moment: Betty's most memorable Pi Phi moment was nearly 45 years after her initiation and took place while she was serving as the Oklahoma City, Oklahoma, Alumnae Club President. During this time, Betty describes the many late nights she spent putting her all into supporting her club. To her excitement, her hard work paid off! At the 2011 Convention, the Oklahoma City, Oklahoma, Alumnae Club was named Premier Club of Excellence by the Fraternity.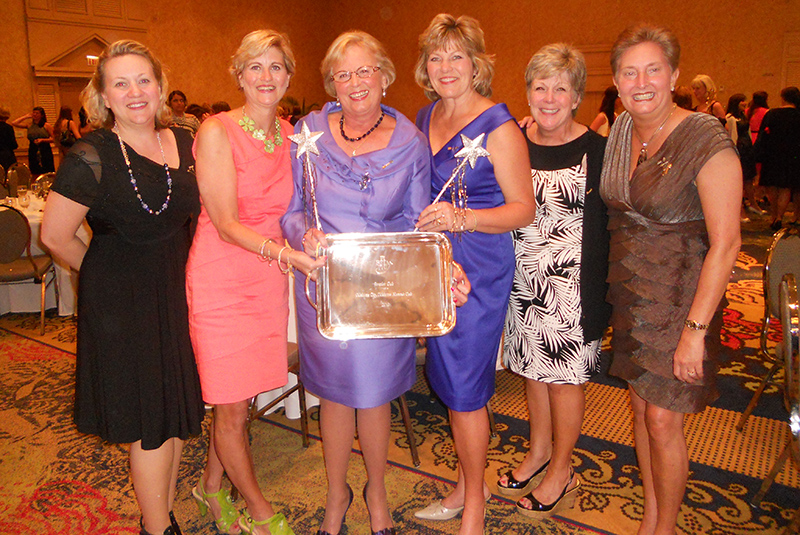 Experience with Planned Giving: The importance of estate planning has been apparent to Betty for many years. Earlier in her career, she worked at the Oklahoma City Community Foundation. It was there she gained the knowledge and understanding of planning for both you and your family's future. As Betty's family grew and changed throughout her adulthood, she continued to review and add greater detail to her once simple estate plan.
Reasons for Investing in Pi Beta Phi: Growing up in rural Coalgate, Oklahoma, joining Pi Phi was an eye opening experience. Betty describes how she was able to meet women from all walks of life. Immediately moving into the chapter house after initiation, she recalls this being a very influential time. Betty states, "I had a feeling there was a great big world out there to explore." And explore she did! During her time serving as a Fraternity officer, Betty travelled across the United States and visited 17 chapters. During her volunteer tenure, Betty also served the Foundation as Emma Harper Turner Fund Committee Chair. She was proud to offer such impactful support to her sisters in need. Outside of her family, Pi Phi is nearest and dearest to her heart, and it is for these reasons that she became a member of the Marianne Reid Wild Society.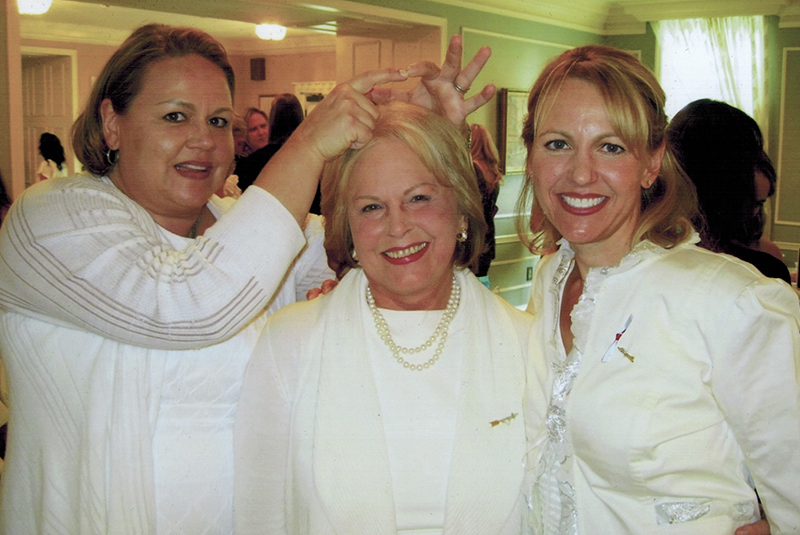 Hopes for Pi Phi's Future: Betty hopes that her planned gift will help continue her work once she is no longer able to serve. Betty has such great passion as a volunteer, working with both collegians and alumnae in a multitude of different positions. She would like her planned gift to continue to help women who find themselves in situations out of their control through the Emma Harper Turner Fund. But most of all, she wishes that other women have the same loving and life changing experience that she had.
In November, Pi Beta Phi Foundation celebrates Marianne Reid Wild Society Month in honor of late Grand President Emerita Marianne Reid Wild, Kansas Alpha, who was one of the first alumnae to leave part of her estate to Pi Beta Phi. All alumnae who have included the Foundation in their estate plans are members of the Marianne Reid Wild Society. The Foundation cannot provide legal advice, but can provide language for you to include if you are interested in supporting the sisterhood in your estate plan. For questions, please call the Foundation at (636) 256–1357.