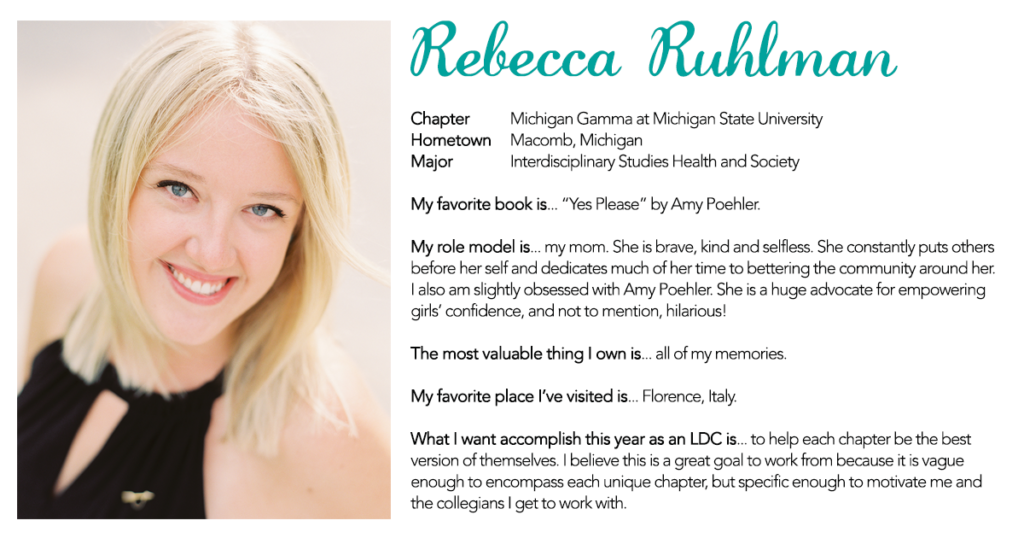 Hi everyone! My name is Rebecca Ruhlman and I am a traveling LDC. Truly, no two days look the same.  So, I decided to choose the day I just had with the vibrant women of Virginia Gamma.
9 a.m. – I wake up to get a quick workout in. I am thankful when I stay in hotels, the gym is just a quick elevator ride away.
10 a.m. – While I am preparing for my day, some of my best Pi Phi friends from Michigan Gamma and I make spontaneous plans to visit each other in Chicago during my week break from the road — I guess I just cannot get enough of traveling.
11 a.m. – Two lovely ladies of VA Gamma pick me up from my hotel for lunch at a local coffee shop called Aromas. One of my favorite parts of traveling is exploring new coffee shops. Don't get me wrong, Starbucks is near and dear to my heart, but I like to save that for the airport.  I actually found myself at this coffee shop a few different occasions during my time in Williamsburg. The ambiance is great to get some work done.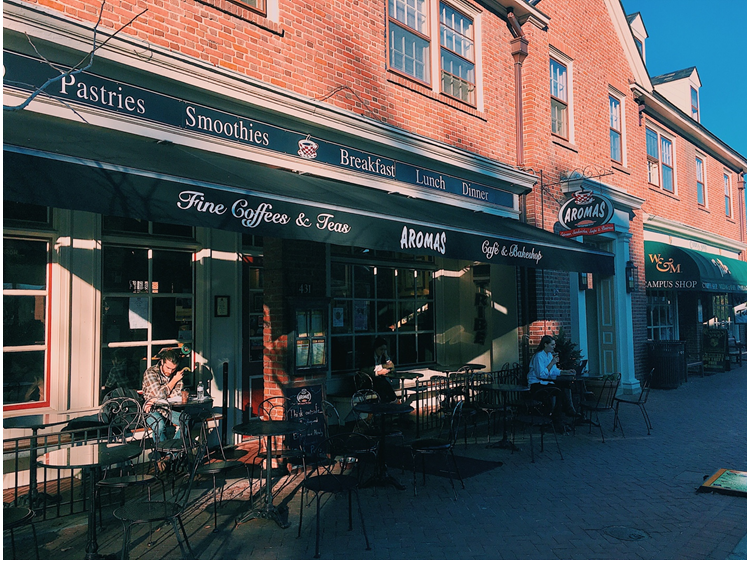 12 p.m. – Next the women take me to the Yankee Candle Store for a tour. This is one of the largest candle store in the United States. Ask any of the other LDCs, I had been anxiously awaiting this trip since I got my schedule a few weeks earlier. The collegian that came with me was a freshman. I loved hearing about how Pi Phi has already shaped her college experience and smelling all the different candles with her.
1 p.m. – I have a meeting with the Vice President of Philanthropy to go through all their plans to raise awareness for our literacy efforts this semester. I have my meetings at their chapter house. I told them it reminds me of a gingerbread house.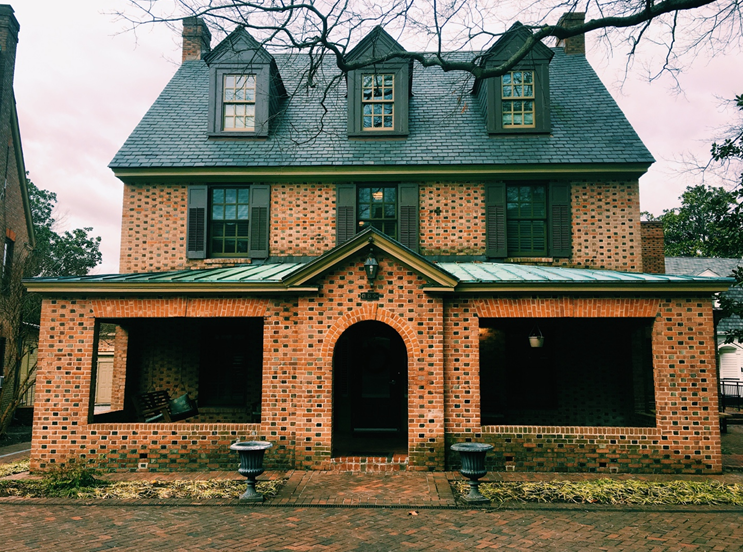 2 p.m. – 4 p.m. – I get some time to explore Colonial Williamsburg. It is a quaint little town with a ton of history. While I do this, I get a chance to talk to my best consultant friend, Jessica. She called me from Wisconsin Delta. Like I mentioned above, every consultant has a different day planned for them, so you are never sure when the next time you will get to catch up is!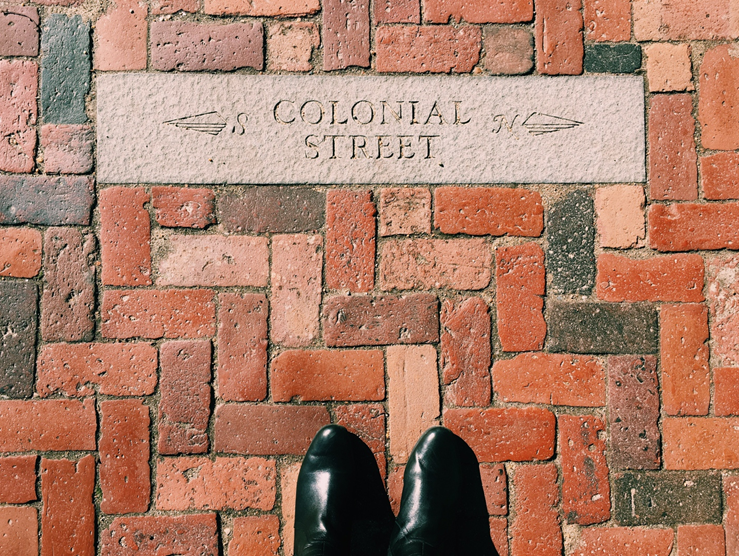 4 p.m. – 7p.m. – Since this is my last day at William and Mary, I have the remainder of my meetings with their Executive Council. LNC has chosen a fantastic group of women to lead their chapter for the next year, and I cannot wait to see what they do!
7 p.m. – This is RLDC Alex's hometown. Her sweet parents picked me up for dinner. I loved getting to chat with them. Alex is so similar to them; kind, gentle and insightful.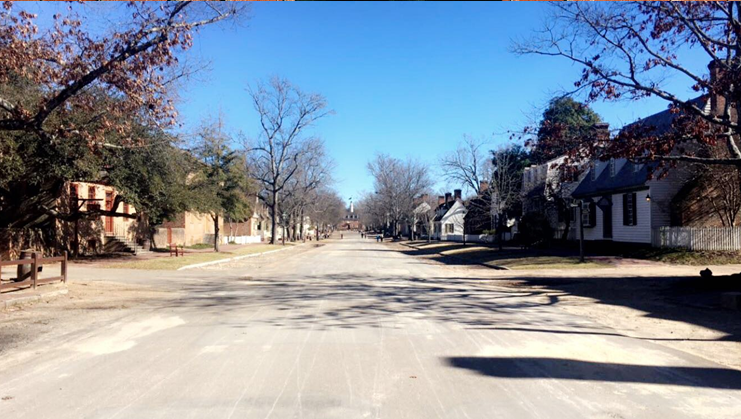 9 p.m. – I arrive back to my hotel and have to pack my two large suitcases for my flight in the morning. I have the packing down to a science but it takes me awhile because my things tend to get scattered across my room. I loved the time I got to spend with Virginia Gamma!
See you tomorrow OH Zeta
PPL,
Rebecca
This post is courtesy of Michigan Gamma Rebecca, Leadership Development Consultant.