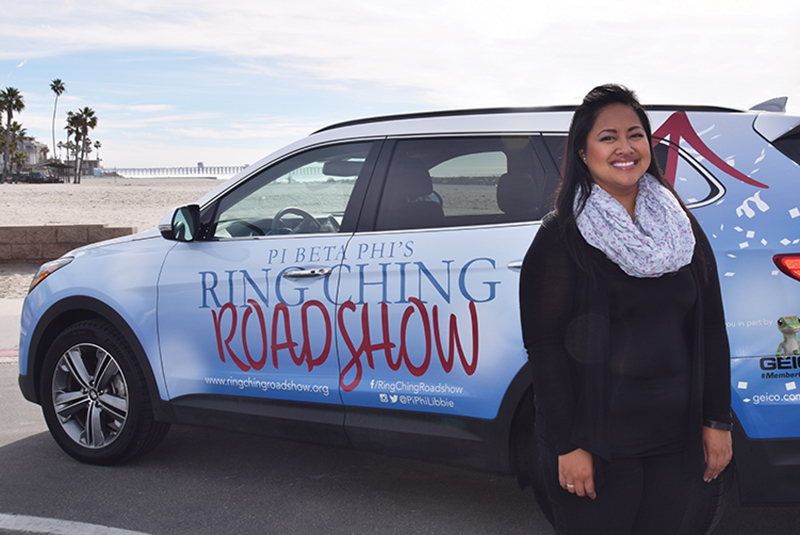 It is fun to reflect on my Ring Ching Roadshow travels so far, especially as we begin 2017 and Pi Beta Phi's official 150th year. There's a box on my desk that holds souvenirs and mementos from my travels. My favorite things inside the box are the postcards I send myself; at least one postcard per state I have visited.
When I pull out my postcard from Annapolis, Maryland, I think of a question I am often asked: "What's your favorite food you've eaten?" One of my favorite meals was steamed blue crabs at Cantler's Riverside Inn, tucked away in a residential neighborhood on the water in Annapolis. Get your wooden hammers ready! The crabs come straight from the water daily, are steamed and brought to your table covered in savory seasoning. If you head to Cantler's, you cannot be afraid to eat with your hands or get very, very messy. I've also enjoyed many other yummy regional dishes and hometown favorites.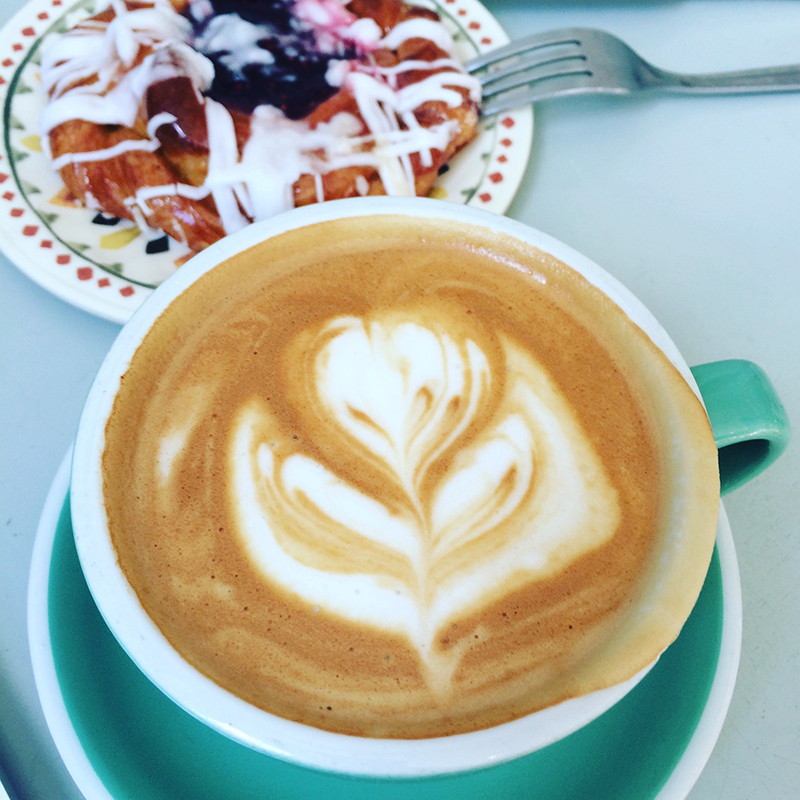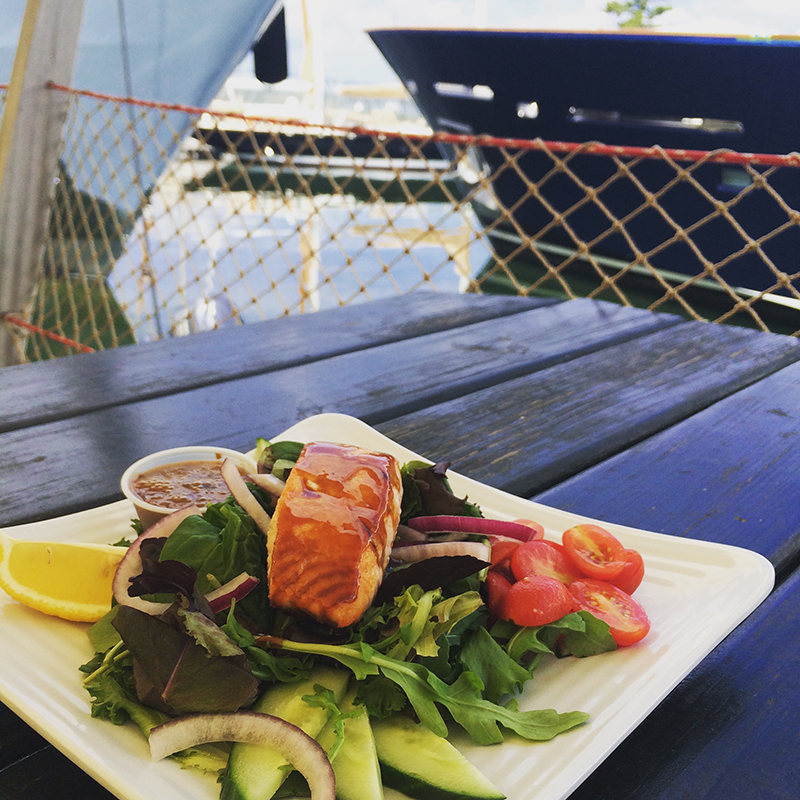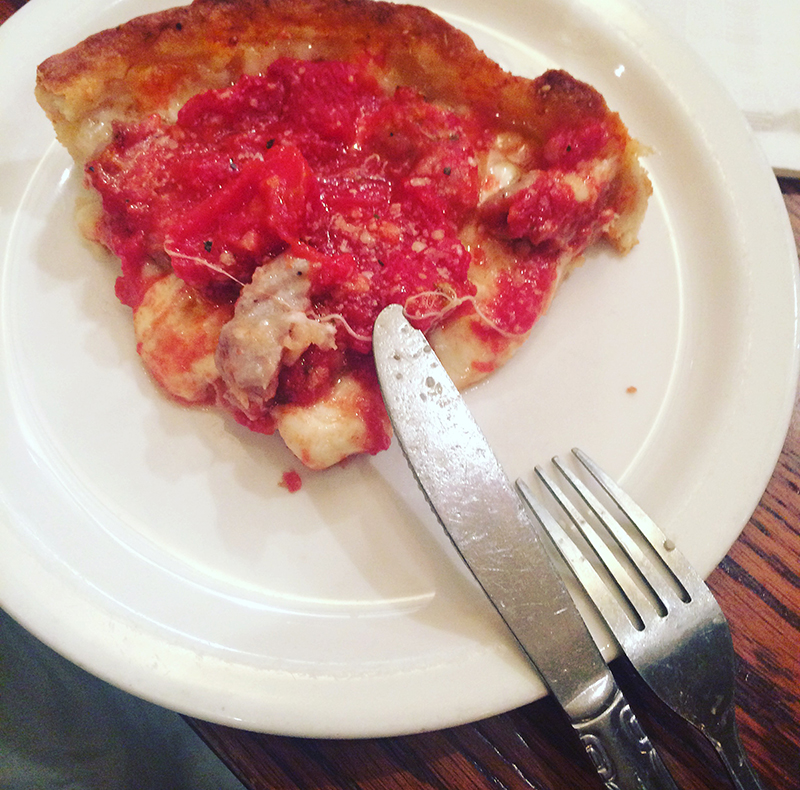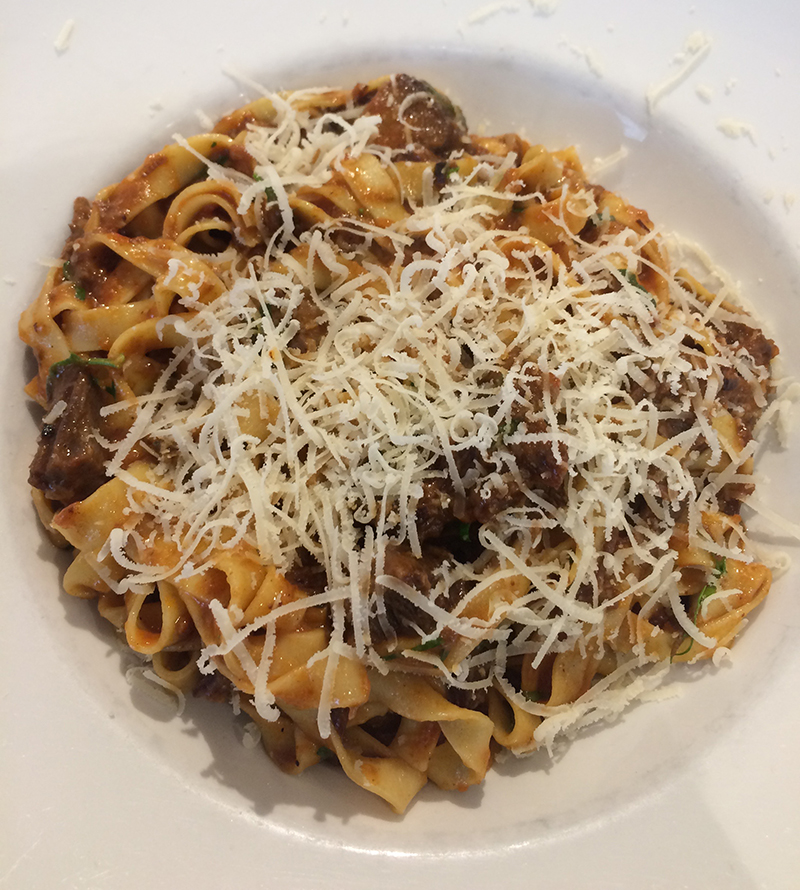 My "Welcome to Alabama" postcard reminds me my sweet sisters Alabama Betas Carrie and Cathleen Thomas. In February 2016, I met Carrie with the Birmingham, Alabama, Alumnae Club where she informed me her daughter, Cathleen, was planning my visit to the University of Alabama. I have continued to develop my relationship with these two special women throughout my travels. We ran into each other in April during Georgia Beta's Installation Weekend, where they supported the new chapter by attending initiation. Our third visit, which was in the third state, was in St. Louis where Cathleen attended Pi Beta Phi Leadership Institute. This time, the whole Thomas family came to town! I received a text from Cathleen a few weeks ago, shortly after she was elected Chapter President of Alabama Beta! I could not be more excited! Not only for how she will lead her chapter, but because this guarantees I will see mother and daughter at Convention 2017!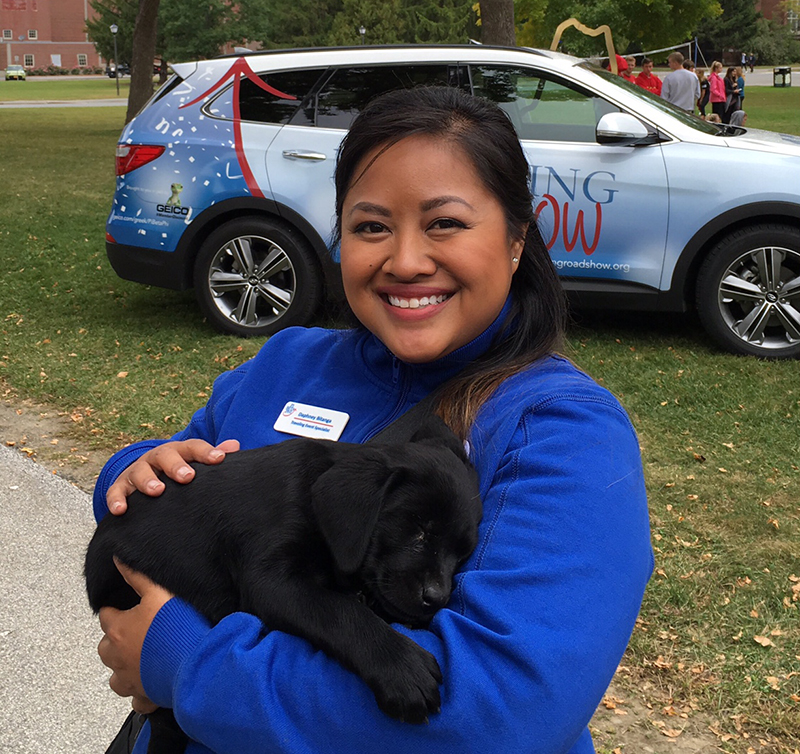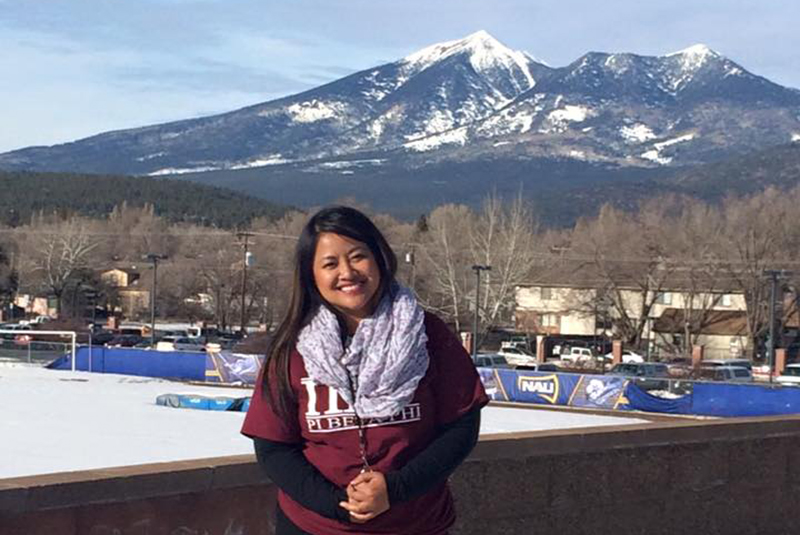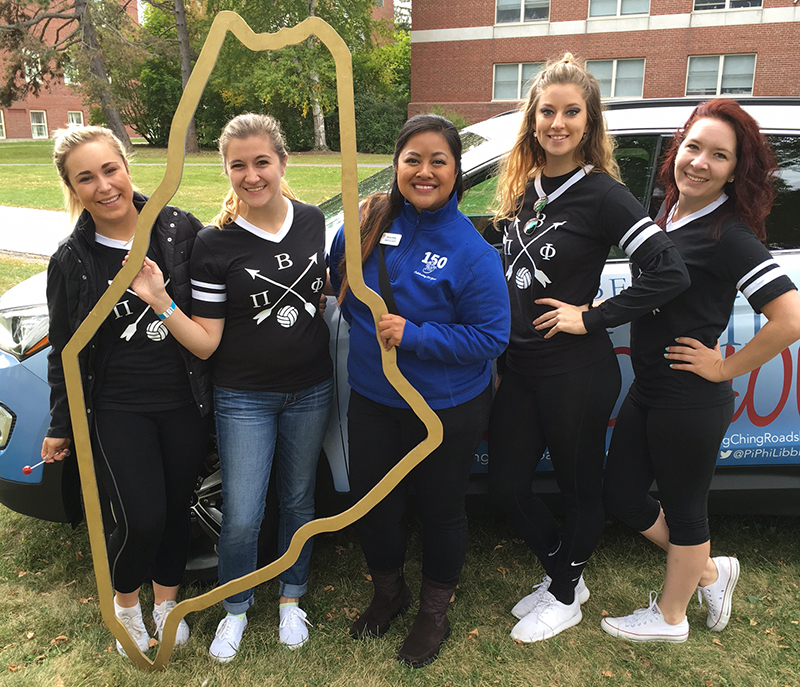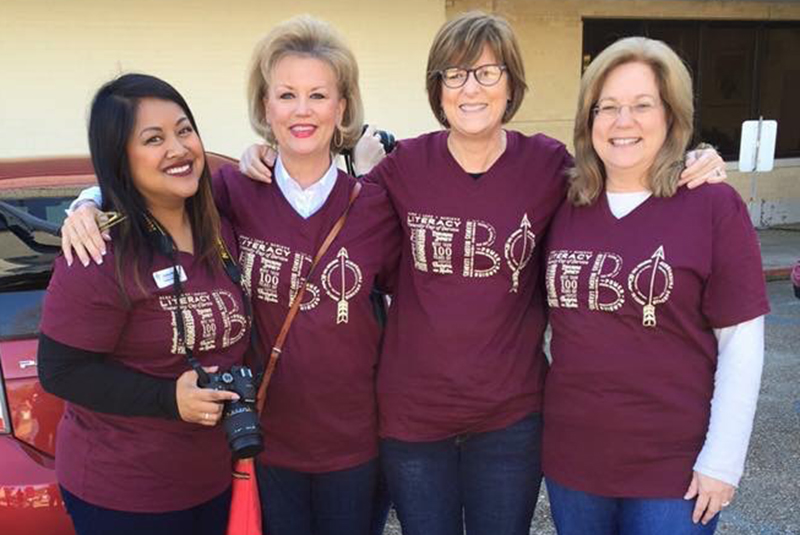 Ah, here is a postcard featuring the homes on Rainbow Row in Charleston, South Carolina. I toured the city in a horse-drawn carriage and specifically remember our tour guide saying, "If you don't know why this is called Church Street, take your eyes off your cell phone and you'll see the huge church in front of you!" Needless to say, I have very few photos as I tried to stay attentive to learning the history and soaking in the beauty of the city. It was there that I learned the legend of the Charleston Pineapple as a sign of hospitality. The legend goes, that when a sea captain returned home, he would put a pineapple, a souvenir of his voyages to exotic lands, in the front yard to signify his safe return. His friends would come over for dinner and hear stories of the new lands. I feel a kinship to this story and have collected a few pineapples along my journey as well.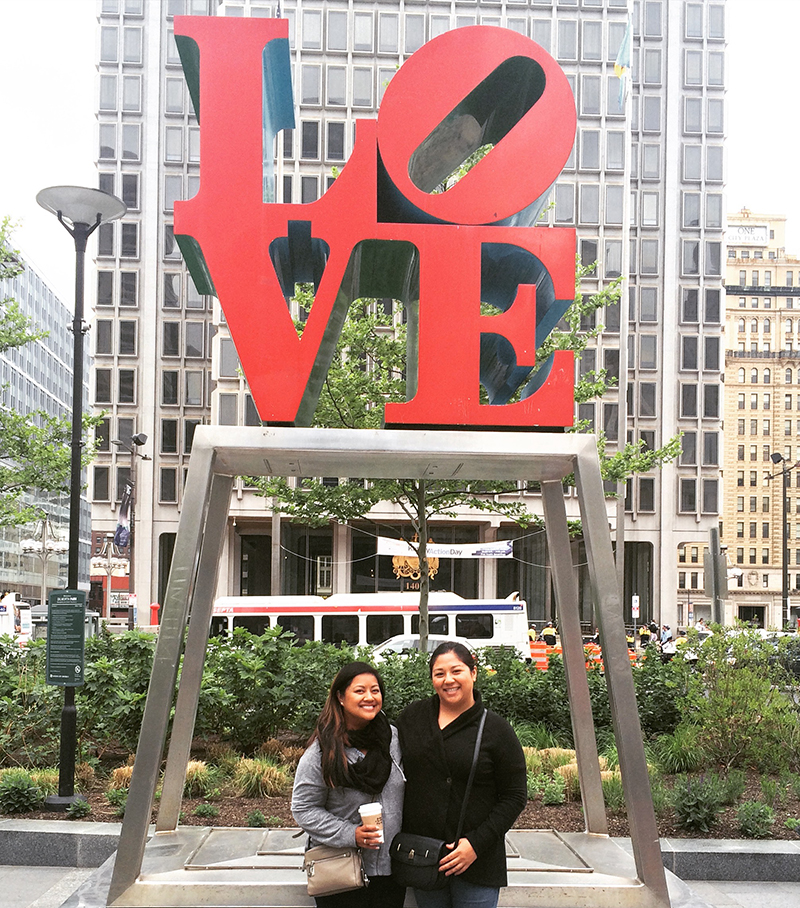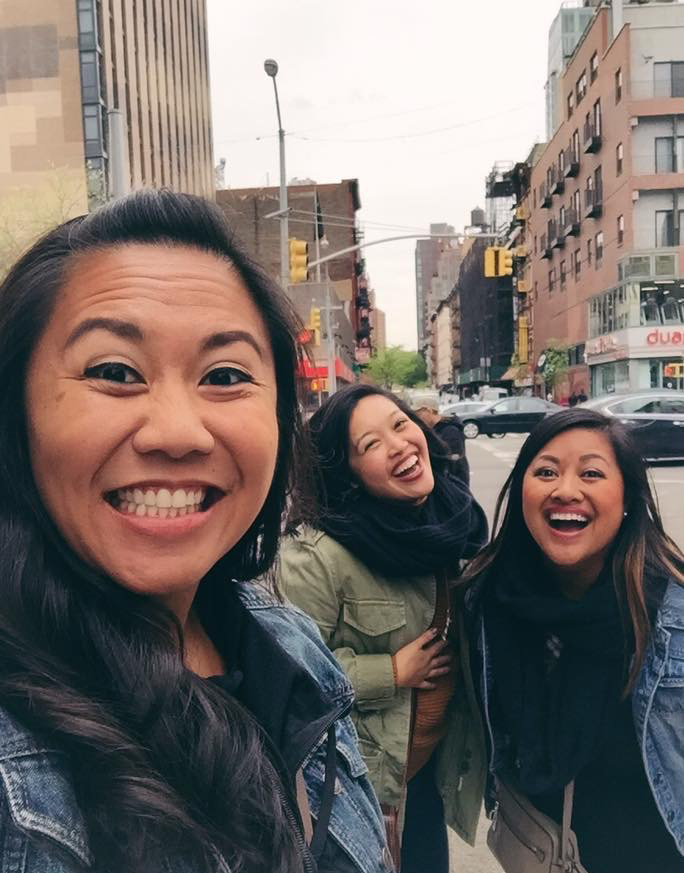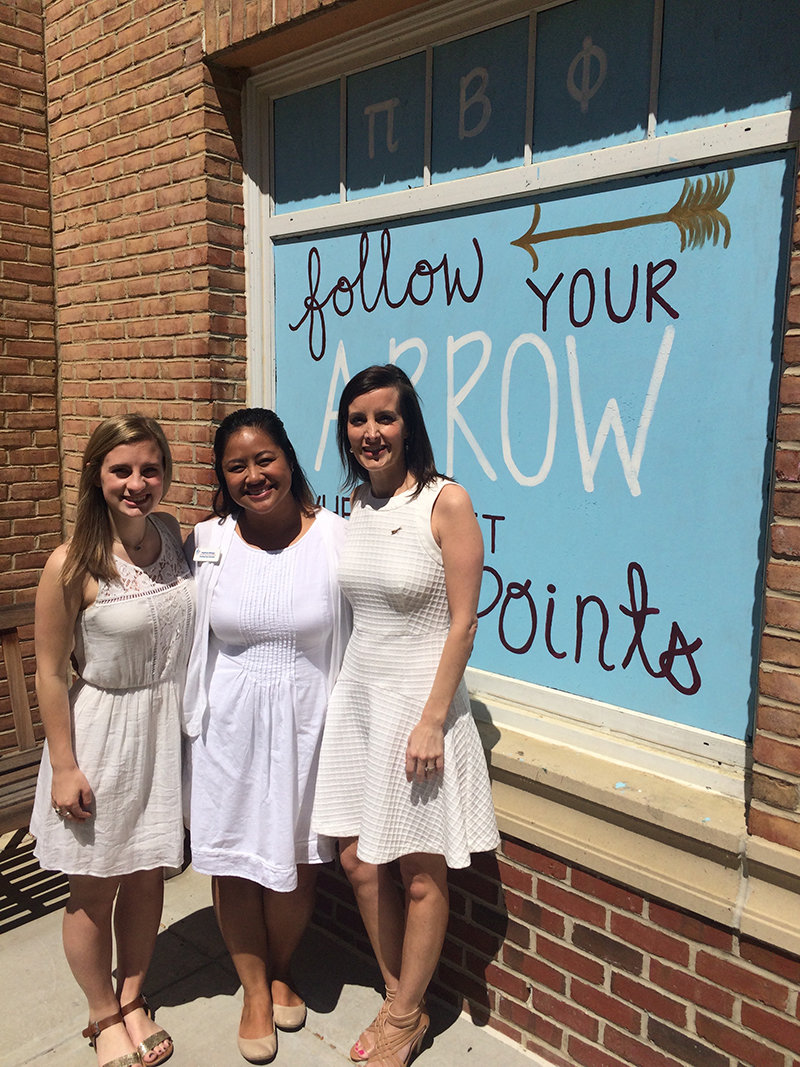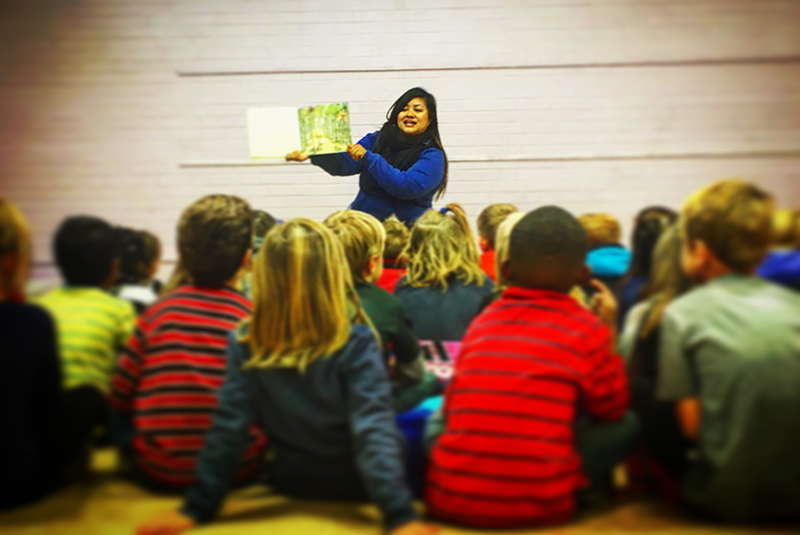 Since I have had the opportunity to visit 70+ chapters, many sisters ask me about my favorite chapter or favorite chapter housing facility. This is a difficult question, and one I dare not answer. What I have learned is that I find a favorite something in each place I visit. My favorite backyard porch swing is at the New York Delta Chapter house. My favorite beach to drive Libbie on is in Daytona, Florida. My favorite service opportunity was reading to a local elementary school with women from Kansas Beta. There's so much that is my favorite and so much to be grateful for. Maybe this is why I am so excited for the next few months.
I cannot wait to continue Pi Beta Phi's 150th celebration and meet even more Pi Phi sisters along the way. I will cross off at least five more states that I have never visited before as I head back West this spring. BUT we're also so close to April 28, 2017, our actual 150th anniversary! I haven't decided if I will eat cake every day that week or not. This also means it's almost time for Convention 2017, which is always the greatest weekend of sisterly hugs and laughter.
We're looking forward to getting back on the road. See which city we are visiting next, or you can meet me in St. Louis by registering for Convention 2017. Don't forget to follow me on Facebook, Twitter @PiPhiLibbie and Instagram @PiPhiLibbie for more updates. And click below to watch a quick video for some awesome video footage from my travels! You might even see a sister featured!
This post is courtesy of Traveling Event Specialist Daphney Bitanga, California Eta (aka " Pi Phi Libbie's driver")