It's not a secret that Pi Beta Phi is celebrating 150 years in 2017. But did you know, we are also celebrating another incredible milestone? In 1967, Pi Beta Phi extended its literacy support to the Canadian North through Arrow in the Arctic, the first Canadian philanthropy established by a National Panhellenic Conference group! That's right — this year, we celebrate 50 years of Arrow in the Arctic and our Canadian Philanthropies Committee's commitment to this dedicated philanthropy.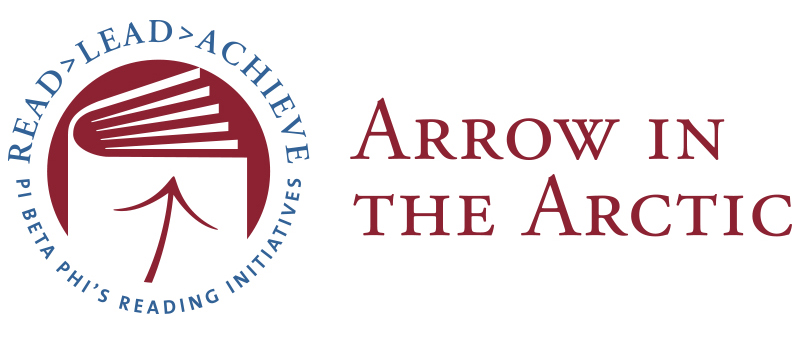 "As we celebrate 50 years of Arrow in the Arctic, we honor the past and build for the future, helping to create learning communities and readers in Canada's North," reflected Grand Vice President Programming Marla Neelly Wulf, Kansas Beta. "At a young age, many of us had access to educators, books and other tools that helped us become strong readers. Children in Canada's North are not so fortunate. That is why Pi Phi created the Canadian Philanthropies Committee in 1967 —  a group of sisters committed to creating a more literate society in Canada's North."
Marla explained that enriching lives through community service intertwined with a commitment to literacy creates a powerful combination. "From our earliest beginnings, the women of Pi Beta Phi wanted to make a difference in the lives of the less fortunate by helping to create a better society — no matter the boundaries," she said.
At a time when the world is so connected, and these communities are not, libraries in The North are critical for educating the population. They serve not only as a place for community, but where children and families can access books and resources they don't have at home. The libraries ignite a desire to learn, which is an important stepping-stone to becoming a strong reader.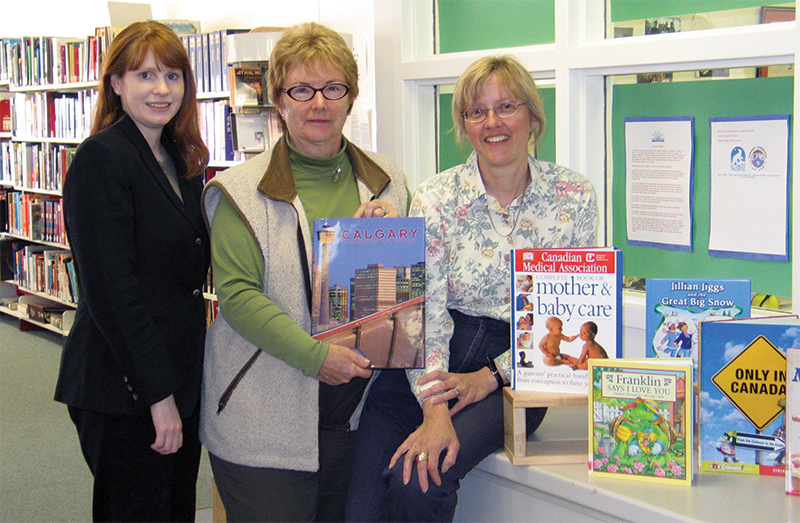 "Sometimes we wonder if we really make a difference," said Canadian Philanthropies Committee Chair Candace Dressler, Alberta Alpha. "But then I'll receive an email like the one I did this summer. The subject read: 'School library loses whole collection due to mold.' The librarian explained how devastating the loss was to the community. With the support from alumnae clubs, chapters and First Book Canada®, we were able to restock the library with more than 300 books, which equated to one book per person in the town!"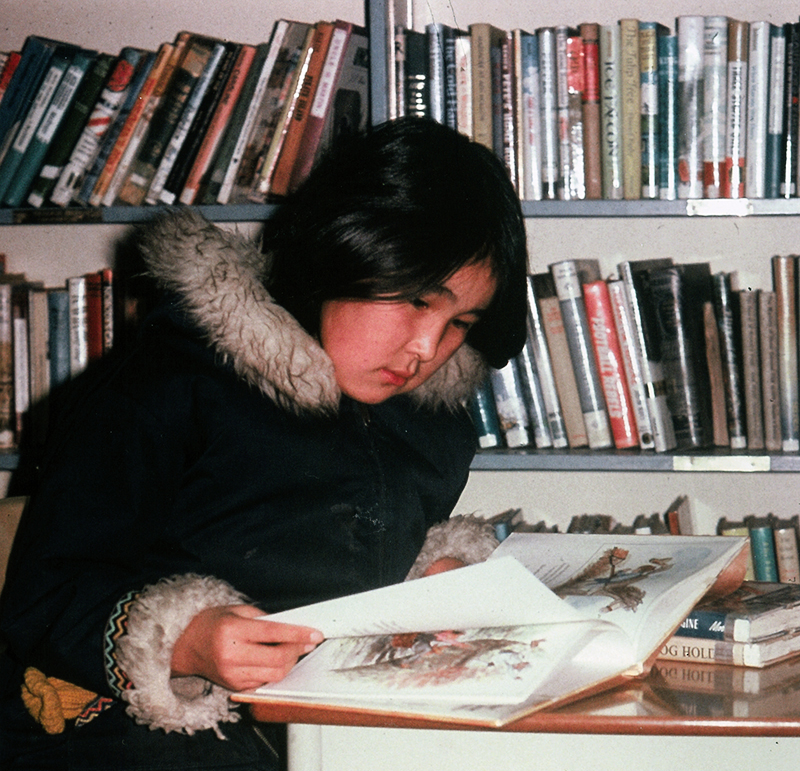 This is a banner year for Pi Phi, Canada and our Canadian Philanthropy, Arrow in the Arctic. Pi Phis have always been leaders, and the dedicated members of our Canadian Philanthropies Committee are a perfect example. Since Arrow in the Arctic's inception in 1967, Pi Phi has impacted more than 45 libraries and thousands of lives. We look forward to the continued service in the communities, and touching even more lives in Arrow in the Arctic's next 50 years!
We truly believe reading is a foundation for all that one can achieve in life, and our contributions make a difference. For questions or more information on Arrow in the Arctic, email the Canadian Philanthropies Chairman at CanPChair@pibetaphi.org.
This post is courtesy of Pi Beta Phi Foundation Marketing and Communications Manager Allie Jostrand.